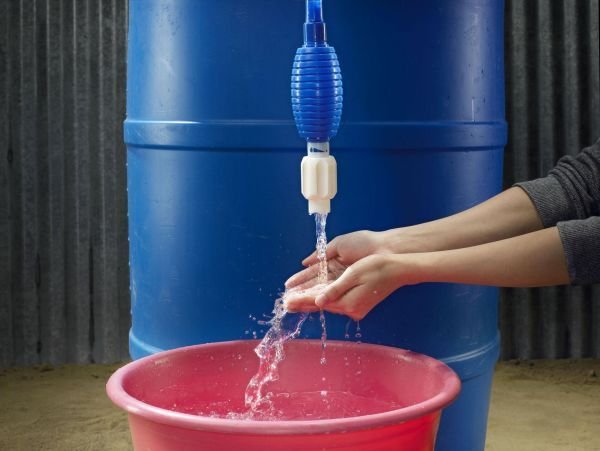 Imagine your life without the running water. It may looks miserable to you but 46% of world's population is living under the same conditions. Water tankers are the prior source of water for them. The standing water becomes more dirty and impure with every wash and absolutely harmful for health. Women faces problems in transferring water from one to another bucket for various uses. Most of the Children avoid washing hands because of uneasy access to soap and water, resulting harmful diseases.
Balde a Balde lets you use the stored water as running water. The product is based on simple techniques but comes with an ability to change the way of your living. Balde a Balde is a Spanish word which means Bucket to Bucket, so the product gives you running water from any type of container. Overall, it is an affordable, portable and beneficial device.
Benefits:
Easy to install and use.
The product comes with an affordable price range.
The product is globally available and designed for extension of product line.
One can easily control the amount of water with the twisting the valve.
One can switch On/Off the water with a single click.
The universal clip is designed to be fitted on any container and provides a strong grip to hold the pipe.
Let's you save water and make a proper use of it.
You can transfer water from one to another bucket in minutes.
Now, it's easy for children to wash hands.
Hygienic benefits of running water also promote your health.
Who is behind this?
The product has been designed by Designmatters, which is an educational group focusing to solve some of the most critical and social challenges. While their inventions and finding gets in process by many agencies and partnerships worldwide. They have developed the product after researching the condition of water poverty in the world.
Price: $4-$10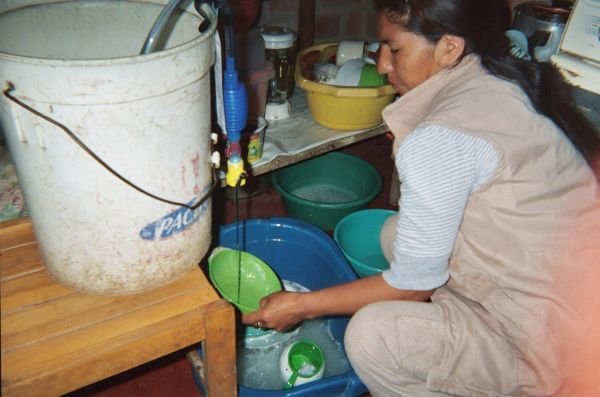 Via:  JamesDysonAward