The snug cavity in a recessed light sometimes makes for a comfy little nest for pests and wasps. And, what happens when you reach out inside those recesses to change the lights? Well, you get bit and stung! Fortunately, the designers from Turner empathize with such pest-borne predicaments, and as a result they have unveiled the unpretentiously named 'No Pest Recessed Light Covers'.
Primarily designed for outdoor recessed can lights, the covers can also be customized to match your interior room's decor with paints and vinyl graphics. This feature of 'personalized' user-level adjustment is aided by the easy installation process of the Trim Ring Mounting System. Moreover, one can simple open the cover (for accessing the bulb) with just a facile counter-clock movement.
The usability credentials are accompanied by the sturdy materials used for the No Pest Recessed Light Covers. To that end, both the trim ring and the mounting ring are crafted from durable ABS (Acrylonitrile butadiene styrene) which boasts of impact resistance and physical toughness. The cover on the other hand is made from polycarbonate, a thermoplastic polymer with scratch resistant, heat resistant and even chemical resistant properties.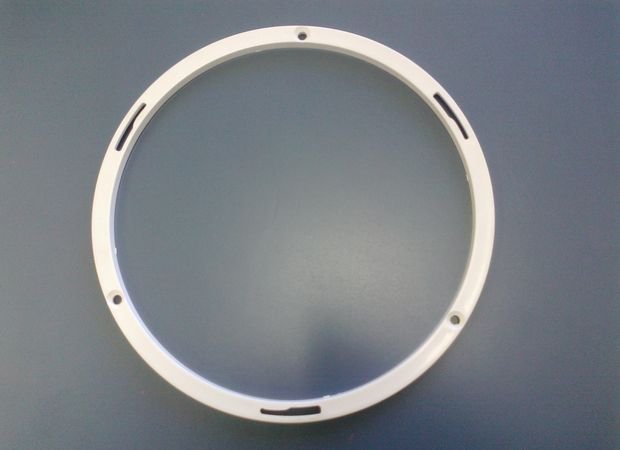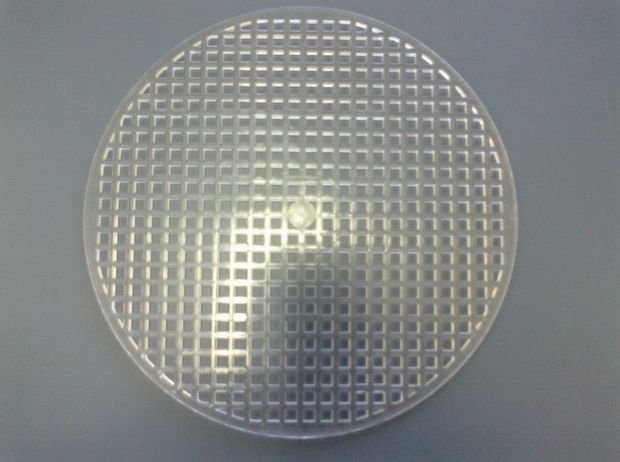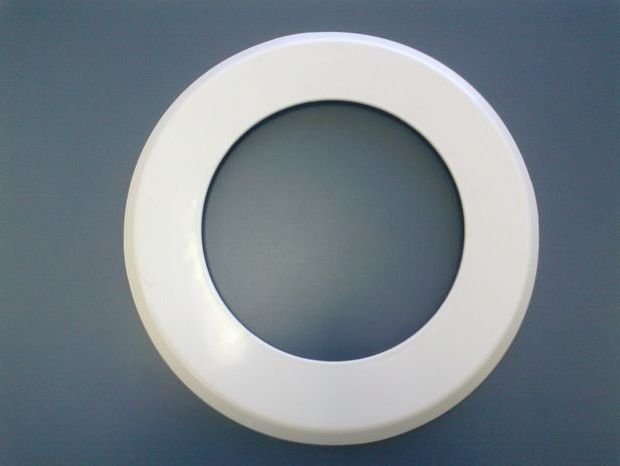 Buy – $17
And, if you are interested, you can take a gander at our brief tutorial on how to install your indoor recessed lighting system.