We've seen people decorating their walls with dead animals, but have you seen anyone decorating walls with vegan plants?
A team of daring Italian artists took it upon them to use the Japanese Ikebana to create a cool wall mount.
Ikebana is an ancient Japanese art form, where 'living flowers' are arranged with harmony. The art form has its traditional rules and also holds a spiritual importance. But over the years, the art has evolved with new dimensions, and artists across the globe are introducing flexibility in the arrangements they are creating.
Taking vantage of the flexibility, artists Fabio Milito and Paula Studio and have designed an interchangeable wall mount. Designed like a Trophy for the wall, plant lovers can conveniently hang the wall mount, and keep replacing the flowers of their choice.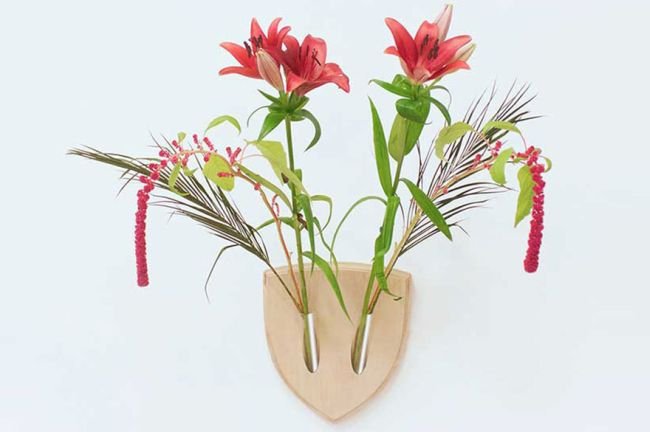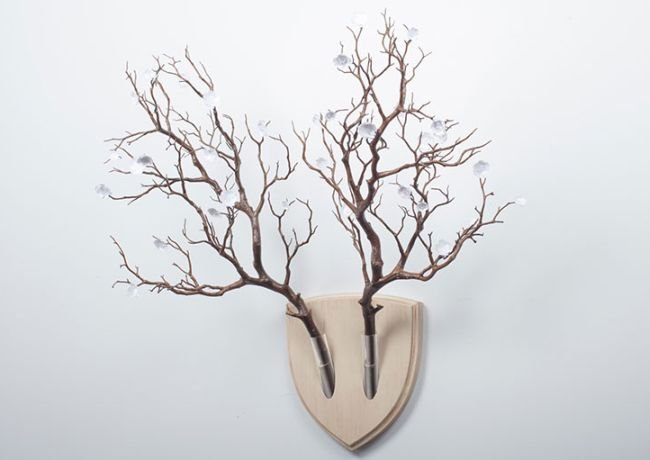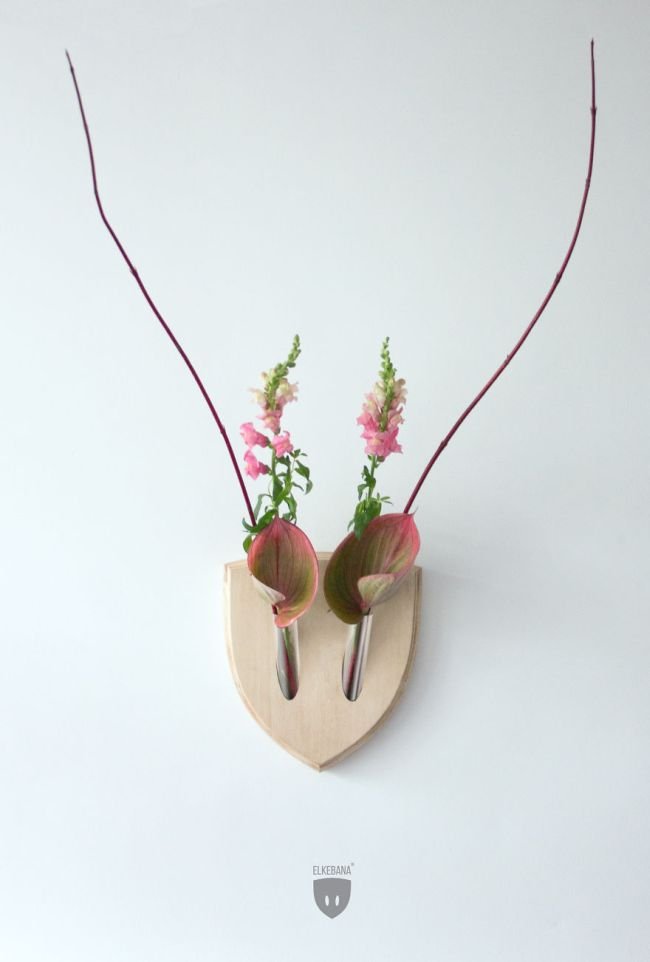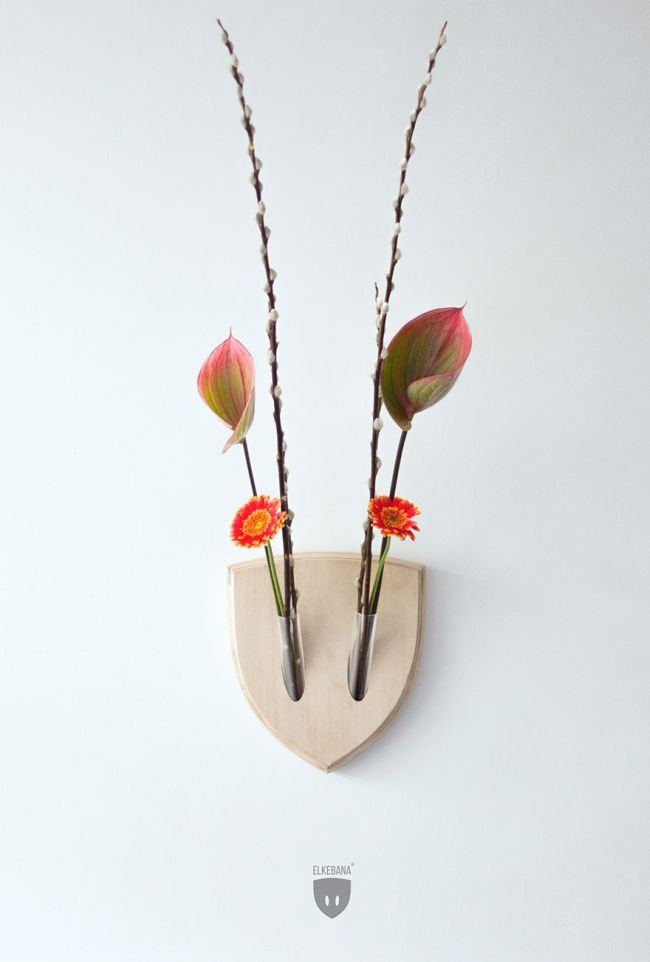 Via: Boredpanda