Women at Caribbean island, Bonaire looked around when she heard meows coming from in between the door of car, while she was using a rental car. After searching around she found that cat is stuck at the bottom of car above tire's location.
Now she gathered locals around and they successfully rescued cat without hurting.
Hope cat is aware about this dramatic event.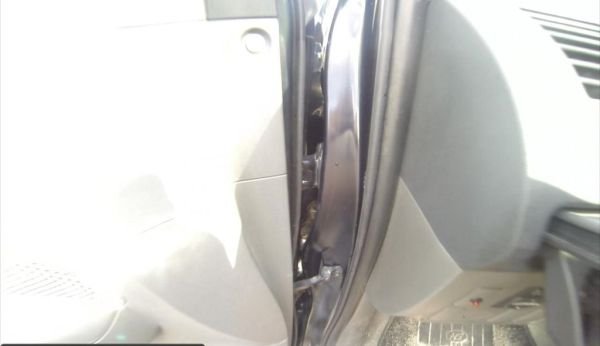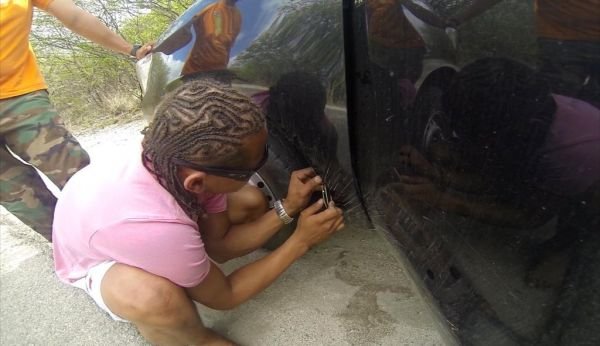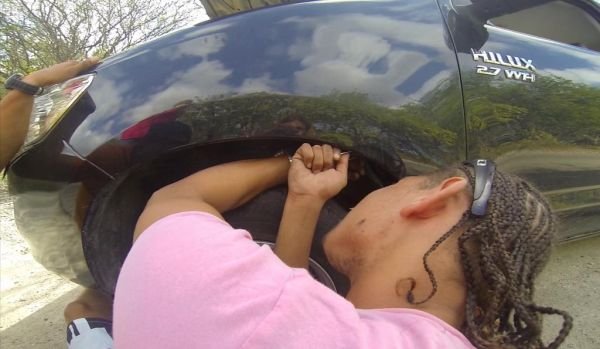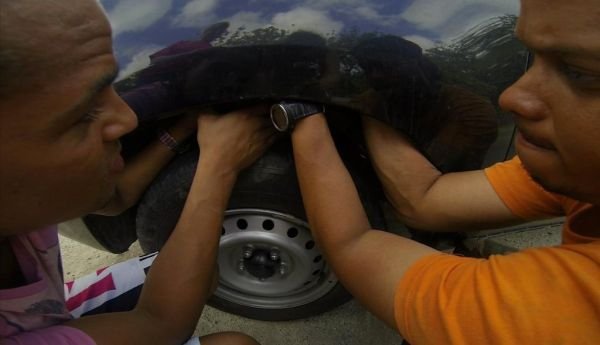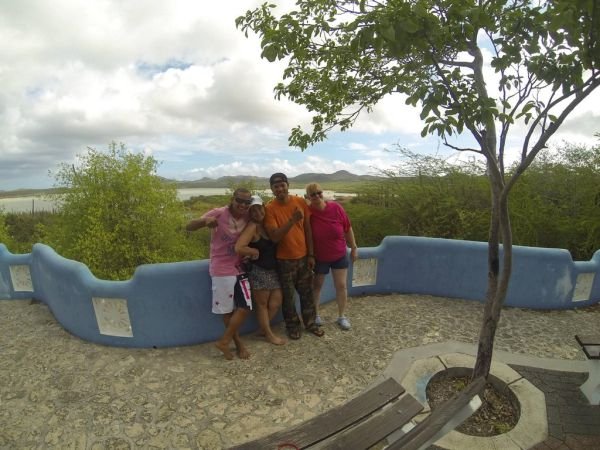 Via: Imgur