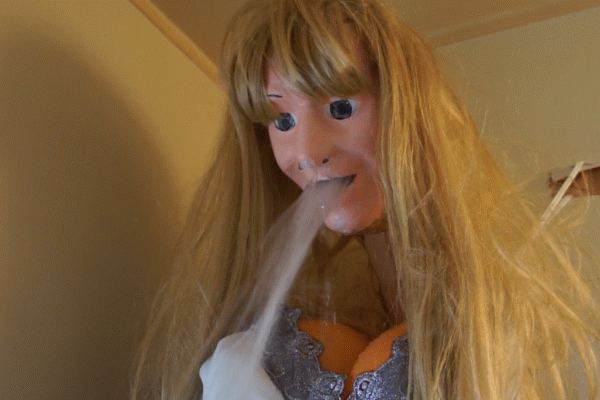 Sad, creepy…and a tad inventive?! Well, those might just be the suitable choice of words for describing the 'Girl Shower'. Now, before your testosterone gets the wrong idea, it is not about girls in shower; no sirree! It is rather about a desperate Japanese dude trying to fill up the 'void' in his life by transforming his shower into a girl.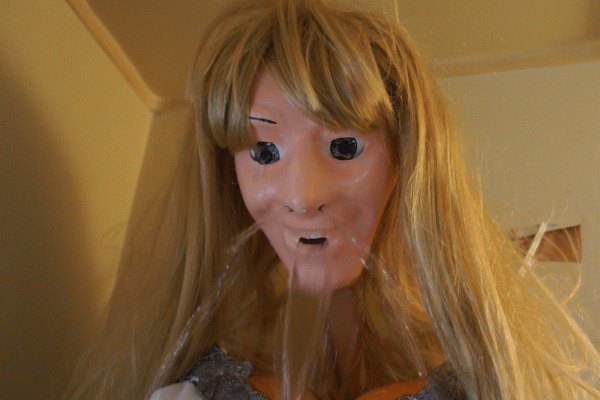 The shower/girl-sculpture was made from items that have been presumably salvaged on account of a single trip to the neighborhood hardware store. These include – white clay, acrylic glue, tapes, newspapers and balloons (for stuffing), a holder mechanism and of course a mask that mimics the visage of a girl. The end DIY result is unpleasantly sinister to say the least, but as the ole saying going – to each his own.
Now we do understand – the Girl Shower may not be your cup of tea. But that doesn't mean there are no cool shower designs available in the realm of bathroom-accessories. And in case you need to soothe your traumatic experience after witnessing loneliness's lowest ebb, you can surely take a gander at the LED color-changing shower or the shower that even plays music.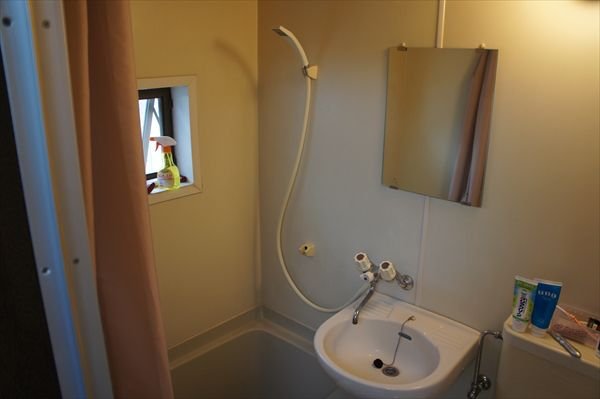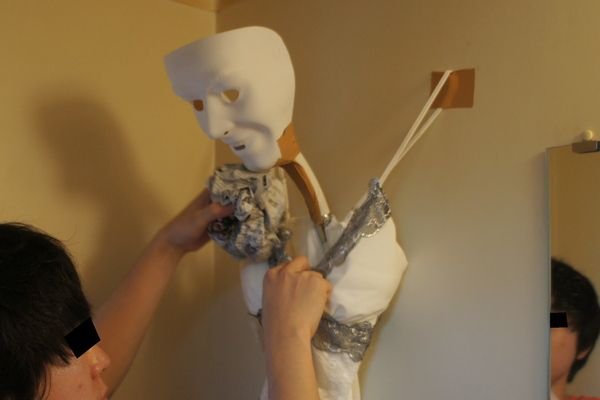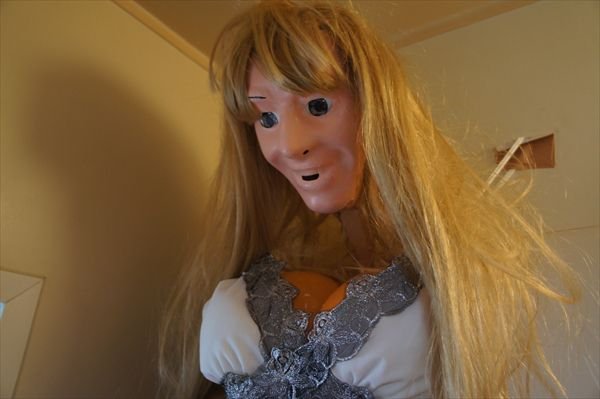 Via: Uproxx