Previously, we had come across the Tiny Tack House, an entire home built along a single rectangular plan. However, this time around the Kanga Prefab House notches up on the 'tiny' factor by inducting a whole habitable space inside an area of just 20 ft x 14 ft.
The Kanga Prefab comprises of all the common circulation zones including a kitchen, a drawing/living room, and a bedroom with a small adjoining toilet. The designers nonetheless have deftly incorporated some spatially efficient techniques in this diminutive set-up. For example, the kitchen showcases open shelving arrangement that improves upon the simplicity as well as accessibility of the scope.
On the other hand, the living room exhibits horizontal-patterned windows that also double up as shelves for accessories and novelty items. This incredible degree of efficiency is carried forth to the single private bedroom, which comprises of similar window patterns (giving them a skylight like vibe), an elementary lighting system and an encapsulated corner shower with translucent walls.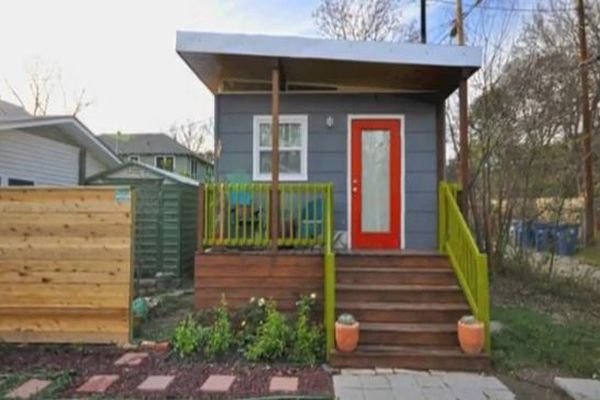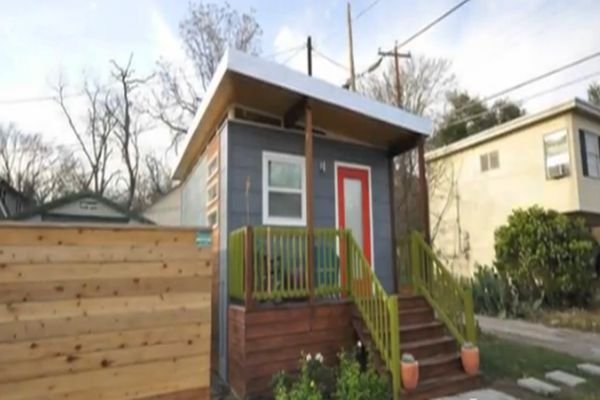 Via: Huffingtonpost