The packing of coffee for those weekend camping trips have almost turned into a ritualistic affair. But the problem for most aficionados lies with how to make a 'good' cup of coffee out in the wild. Fortunately, the aptly christened Camp Coffee Kit can solve some these morning beverage woes with its simple integrated mesh filter that eschews the need for some advanced coffee-making contraptions.
In other words, the Camp Coffee Kit is tailored in a 'makeshift' manner to brew those delectable fresh grounds outdoors in the campsites. This scope not only covers the preparation of the coffee, but also its storage and consumption, which is done via a bottle and a Kuksa (traditional Finnish cup) respectively. As for the coffee variety itself, the beans are sourced from Guatemala, and roasted by New York-based 21Bean.
Lastly, coming to the ambit of brewing, the Camp Coffee Kit allows for the traditional process of what is called cowboy style – in which the grinds are mixed directly with the water. However, instead of using a sweaty (and potentially unhygienic) bandanna, the kit allows you to pour the strong stuff through its dedicated mesh filter that can be wound around the bottle neck. You can even control the flow by stretching the filter, and thus adjusting the tension on the mesh.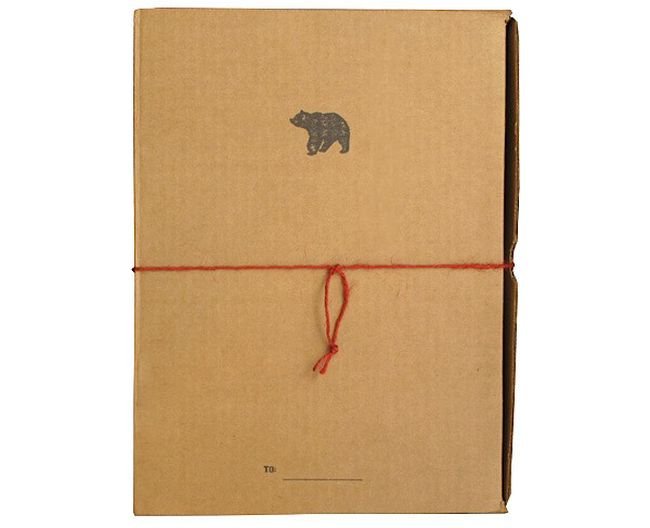 So, if you are sufficiently interested in caffeine-induced bliss during your camping trips, do take a gander at the online retail link below.