Juan Pablo Molyneux, of AD100 is known to be a magician. So when he was hired to give the 1920 Robert Farquhar villa a makeover, he pulled out all stops and proved why he is called an avant garde designer.
Let's not forget, his forte and his achievement were mentioned in the Architectural digest, in their August issue.
The ten thousand square foot Pebble Beach home, is rightly called 'baroque fantasia'.The exceptional tile work, the rich textiles and the unique antiques, right reflect the lifestyle of the rich and famous in California.
For those of you with opulent taste and an eye for a once in a lifetime opportunity, Coldwell Banker Residential Brokerage, offers you this property for $23 million. Kim DiBenedetto, says the view of the Pacific and the romantic journey the Casa Ladera, promises to take you on is well worth the money you pay for it.
This Spanish Colonial home set in three acres, will awe you with the vibrancy of the wallpapers, the myriad of artworks, the rich upholstery and the vintage furnishings. Juan Pablo Molyneux, personally selected all the items, in order to make the look perfect.
In the Casa Ladera, you will see curios and artifacts collected from different nations, century old carpets from Persia, delicately carved Chinese wooden cabinets, 17th century old mirrors from France to name a few.
This beautiful piece of culture and glorious history boasts of five bedrooms, six bathrooms, a library, five fireplaces, a fitness room, and a media room too. You can spot the ocean right from the Stillwater cove to the Fish ranch up to Carmel Beach. The grandeur of the house continues in the washrooms too, they are lined with gray onyx, marble sections and oak.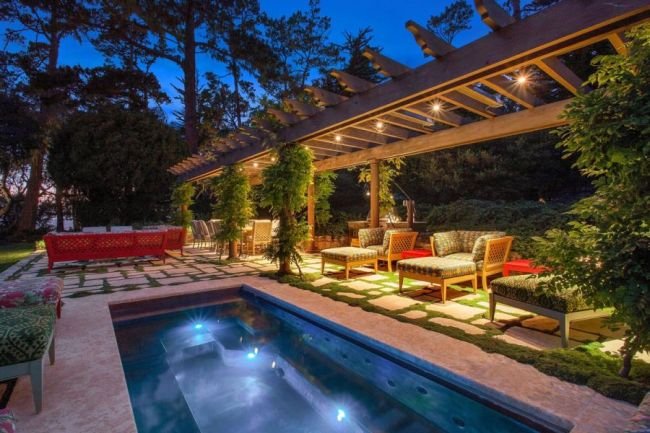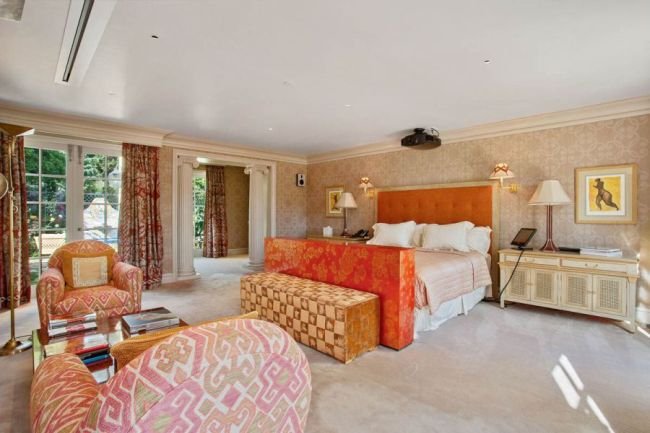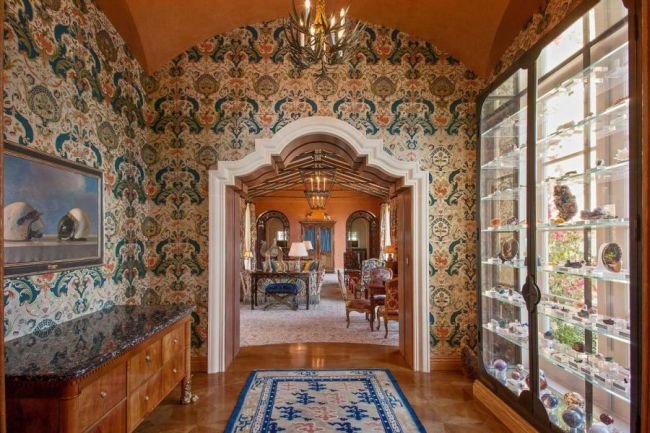 If you want to own a piece of history, then Casa Ladera, promises to be your dream come true.
Via: Hexapolis