Previously, we had talked about kitchen accessories that could help you cope with your early morning crankiness. And, now to gleefully turn the meter from a satisfying mood to a mirthful mood, we have come across the Crack a Smile Egg Mold.
As the affable name clearly suggests, the mold can be used to put a smiley face on your cooked egg, whether you dig a poached version or an omelette. And yes, you can also use the cheerful contrivance for pancakes and other similarly flattened food items.
Finally, there is also some good news for the finicky among us – the Crack a Smile Egg Mold is crafted from the food-safe silicone and is also compatible with both dishwashers and microwave ovens. So, while you are at it, do try to identify your not-so-morning-friendly friend and send him/her a nifty little gift item.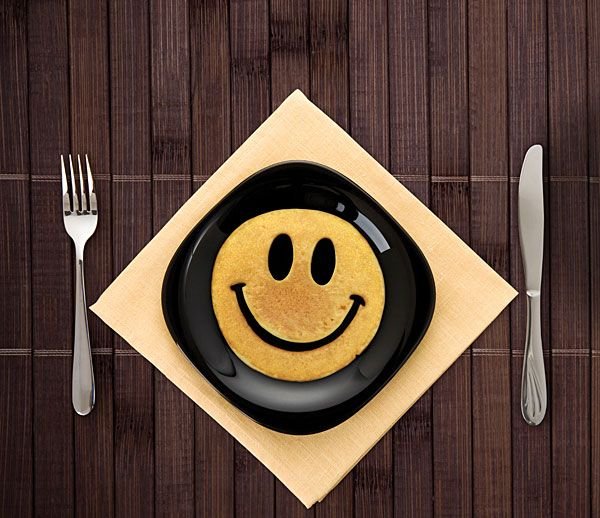 Dimensions –  5-inches diameter
Price – $10 (ThinkGeek)
Via: RedFerret