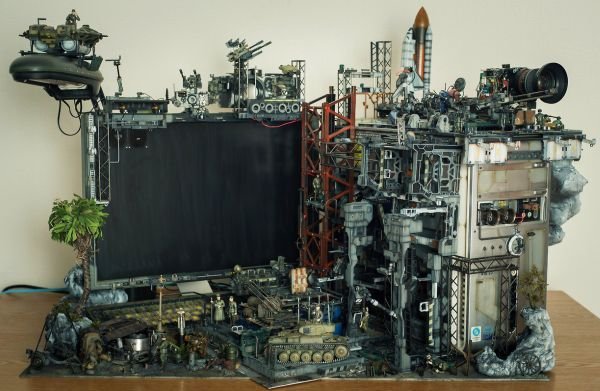 When it comes to PC case mods, the ambit has been raised to boisterous new levels with a host of ingenious DIY conceptions. And, since we have mentioned 'boisterous', no case mod epitomizes that word more aptly than the above pictured contrivance from Hiroto Ikeuchi. Featuring a 'battlefield' scene with 'modern warfare' weaponry (gamers, please give a wink!), the case mod has it all – tanks, infantry men, battle-stations, anti-aircraft guns, turrets, futuristic robots and quite oddly enough – a space shuttle.
The best part about Ikeuchi's glorious recreation of war is the attention to details, while not obstructing the core function of the overall design (which still remains a working PC). So, we see the AA guns 'strategically' mounted atop the monitor. As for the output devices, the aforementioned tank is actually the mouse, and only the right side of the keyboard (which anyway comes with the redundant num-pad) has been overhauled and extended to replicate a full fledged weapons storage facility.
The interior of the CPU has also been modified to match up with the epic ambiance of the other parts of the case mod. And as a 'cherry on the top' of all these, there is a big lens which has been presumably salvaged from a real camera. And, what does it symbolize? Of course, a gargantuan ion cannon!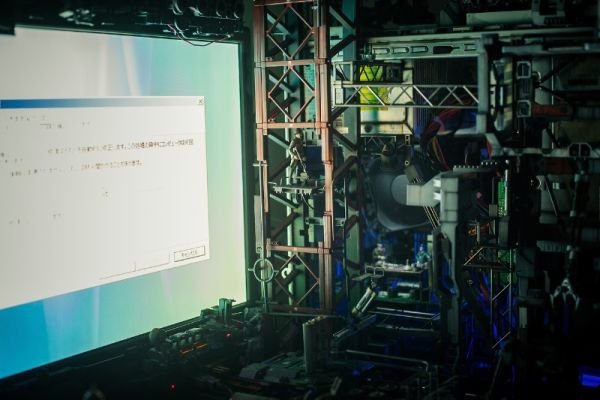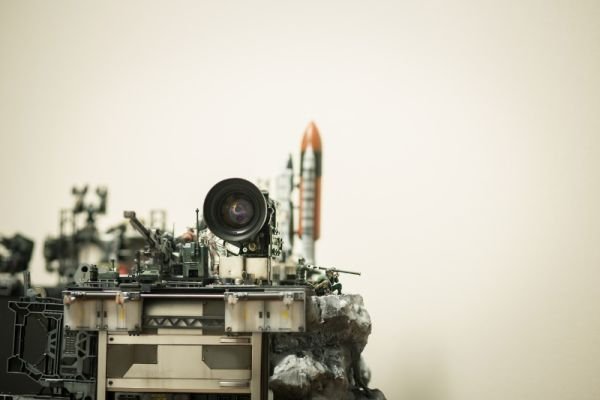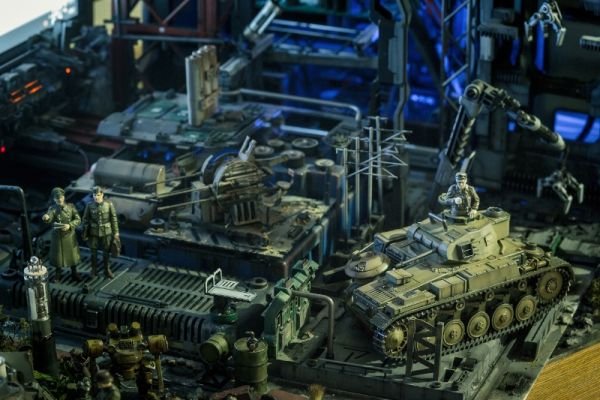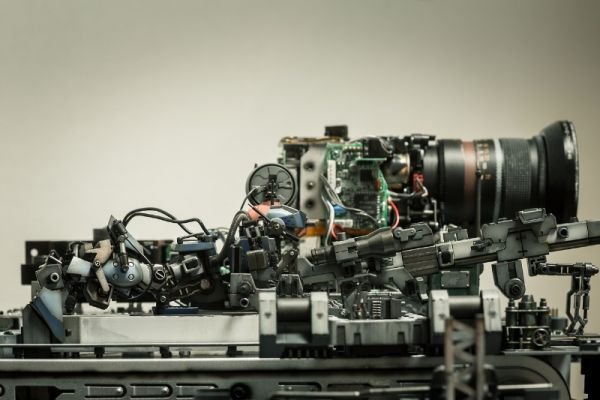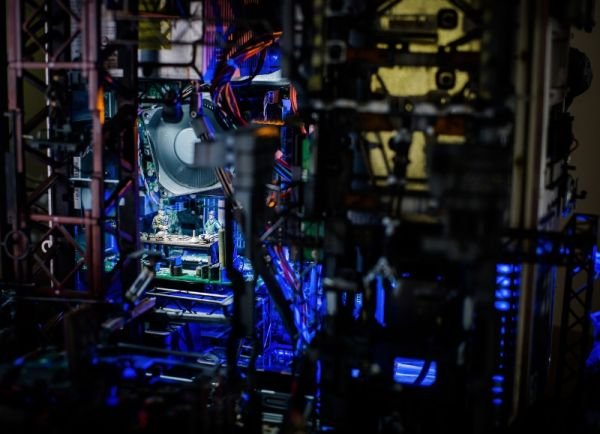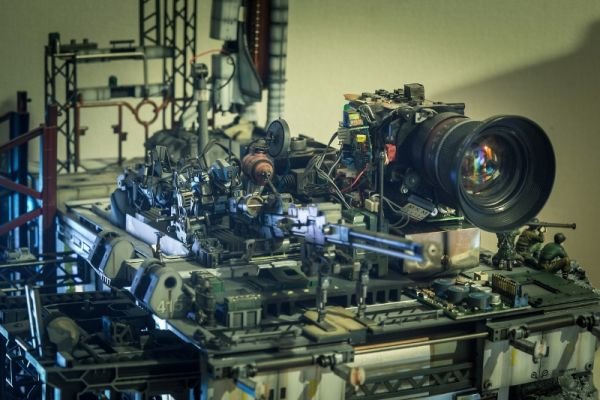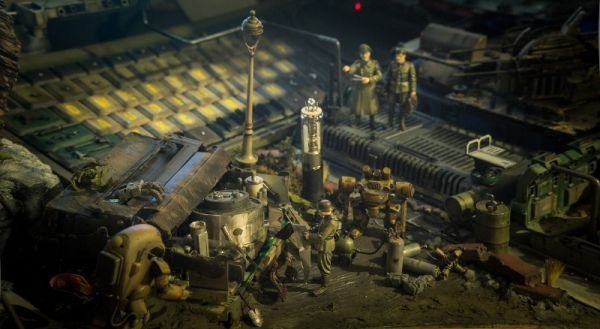 Via: Ikeuchi-products