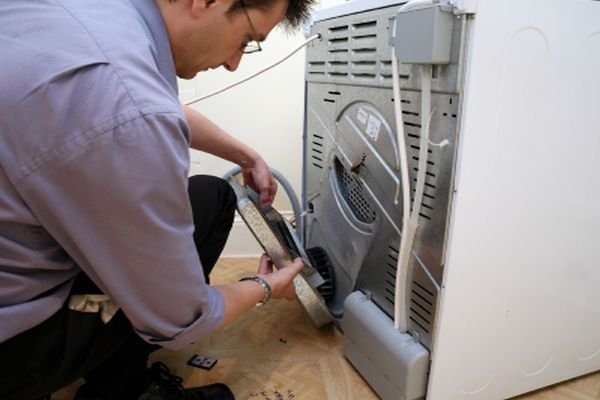 Proper repair can help you to get the most out your Home Appliances. It is always better to fix a fault at the start, it could save you from a costly replacement. Noticing not only save you money but gives a long life to your home appliances. So, it is very important to keep a look out for the signs that you need repairs.
Signs Your Appliances Need Repairs
Some of your devices may turn on but not work in an appropriate way.
Your appliances are not working best to their ability.
Some of your devices stopped working altogether.
Your oven takes quite longer to cook food for you.
An unusual sound comes from the device, especially in refrigerators.
Your device is not turning on.
Increase in energy bills.
Sometimes we neglect repairing to save money but that may cause you more money. For example: If your dishwasher is not working and you have decided to wash your dishes by hand, that may result in paying high water bills. And if you are planning to replace it with a new piece then that may end up paying more than a repair. Properly repairing not only save you money but also energy.
Increased Electric Bills
Energy bills are the best solution to notice the major signs. Appliances uses more power when they are not in top condition, for example: your dryer can take longer time to dry your clothes or your AC is working very hard, in this way these will use more electricity and ends up with a high energy bills.
So, it's a better idea to look for your appliances that they are working properly or not. If you notice high changes in your energy bills then it is the time when your home appliances require the assistance or service. Waiting could stand you to lose a lot of money.
Get Help-Right Away
It is best to get repaired as soon as possible to protect your finances. You may think that putting off repair can save you money but the fact is that you might have to pay more. You should not take chances because problems can become worse in just no time, especially when comes to daily use electronics.
If you can fix it by your own then it's the best thing but if you can't then don't wait and get some professional help right away. That will protect your wallet and also get your home appliances are running once more.