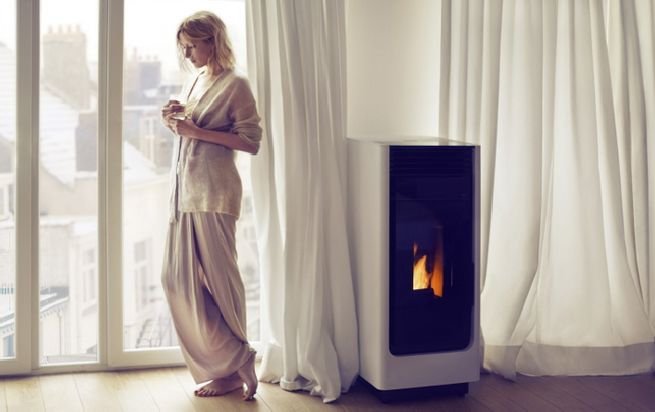 Contemporary pellet stoves have certainly come a long way in terms of technology when compared to their bulky predecessors. This trend of refinement fused with improved modern functionality blazes the way for the utterly elegant Zephyr.
Conceived by Polish industrial designer Wo Mierzwa for the well known brand MZ (manufactured by Nebiolo Polska), the Zephyr has been aesthetically envisaged as a high class furniture piece, rather than just an ordinary pellet stove. In this regard, the contrivance exquisitely amps up the decor credential of your living space, instead of acting as a conventional visual burden.
Of course, pellet stoves are traditionally known for their versatility when heating up the interiors. So, beyond just classy visuals, it is the practicality of the design that might entice many a consumer. The MZ Zephyr fortunately holds its own in this field with its infused green technology. This is further complemented with magnificent yet familiar fire effects that notch up on the 'cozy credentials'.
The other nifty advantages of the stove are manifested by its easy-to-use features and commercial availability in various color combinations. And you are impressed enough, you can purchase your own Zephyr at any MZ retail store showcased in these locations.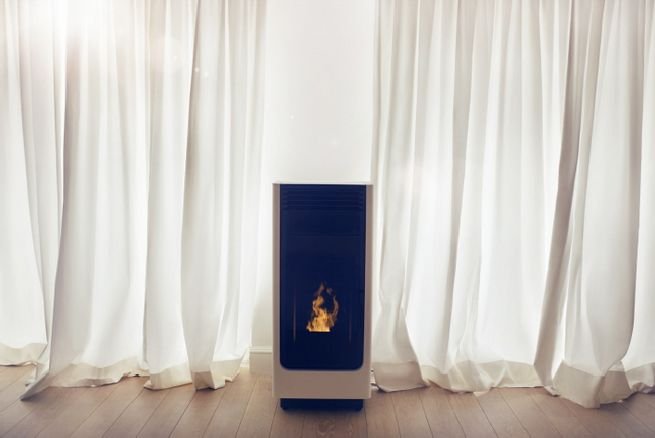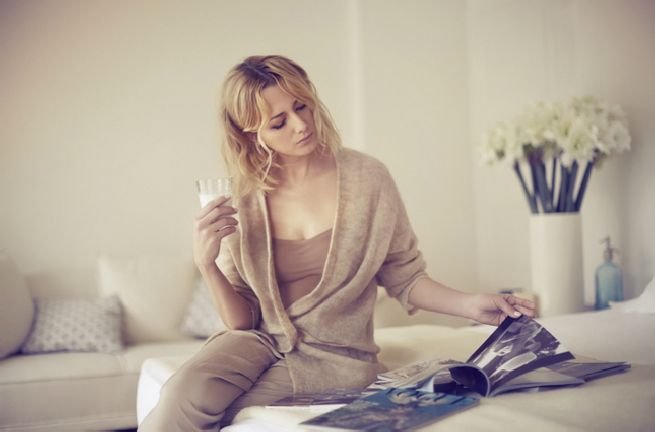 Via: MZ-Stoves