Have you ever realized that your electrical appliances are consuming more than required amount of energy. Many of you even ignore it because of not having any reliable source to track and know the required level of energy consumption by any electrical appliance. Well for your rescue Cymbrio has introduced home energy cost awareness device "Plug2Know".
This device is capable to show you the energy consumption level of all your home electrical appliances like iron, washing machine, refrigerator, food processor or any gadget.
With the help of LEDs on its top, the Plug2Know keeps you updated with energy consumption of your electronic devices. Plug2Know provides you with completely personalized status of your projected energy use to check the level of energy consumption by appliances you are using.
The use Plug2Know will help you to keep check on your budget and will avoid the wastage of electricity.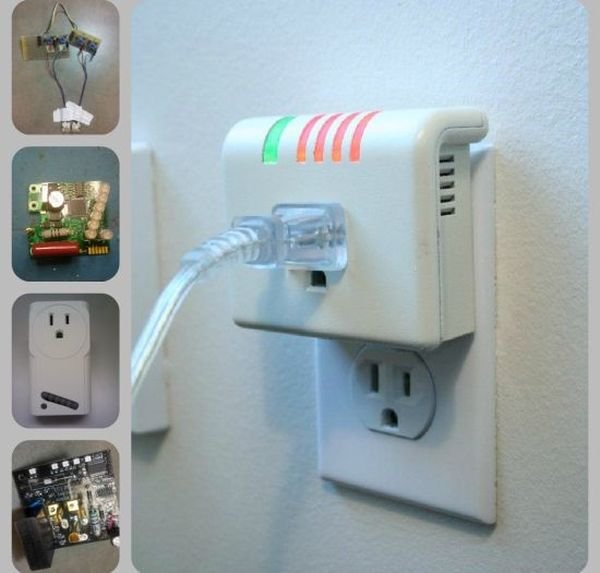 Via: Cymbrio