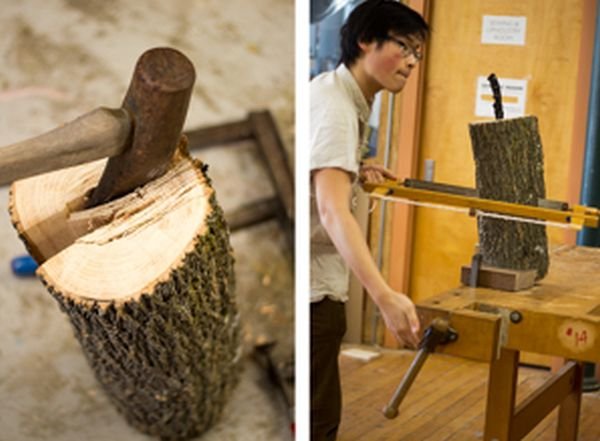 Naturalism takes a whole new meaning with the Kindling Lamp, a remarkable lighting mechanism made from wood. Yes, you read that right, as the lamp is fascinatingly crafted from pieces of raw rift-sawn ash wood. According to the designer Josh Shiau, the very name of the light harks back to the ambit of wilderness, where natural wood pieces (also known as 'kindling') are used for creating fire. And, it is this rustic yet powerful source of light that has been a major inspiration behind the conception of this naturalistic lamp.
Coming to the design credentials of the Kindling Lamp, the sylvan, minimalist form comes from the influence of Native American and Japanese buildings. These cultures tend to regard fire as the source of life; and as such it is this golden 'aura' of fire that takes precedence in the visual quotient of the Kindling Lamp. In this aesthetic scope, the dazzling illumination effect is achieved by the reflective property of ash wood, which is further enhanced by the golden lampshade made of pressed hemp fiber paper.
These two natural components are adroitly joined by sturdy copper tensioning wires. The essence of the natural inspiration is however not only limited to the visual form of the Kindling Lamp. The designer went on to use hand tools (like axe and maul) and traditional methods to craft the entire piece. So, at the end of the day, it is this simplistic scope that translates itself into a gorgeous light, reminiscent of outdoor fires since the dawn of human civilization.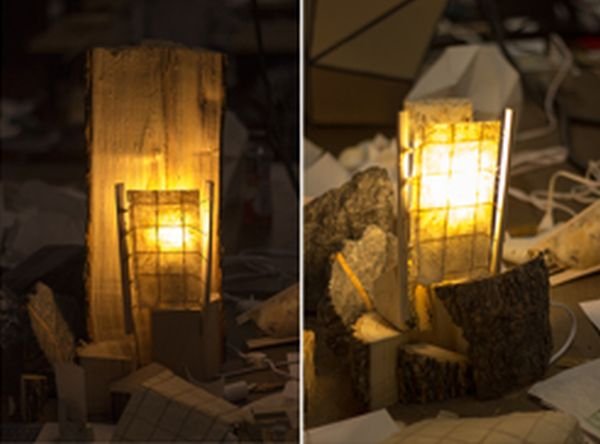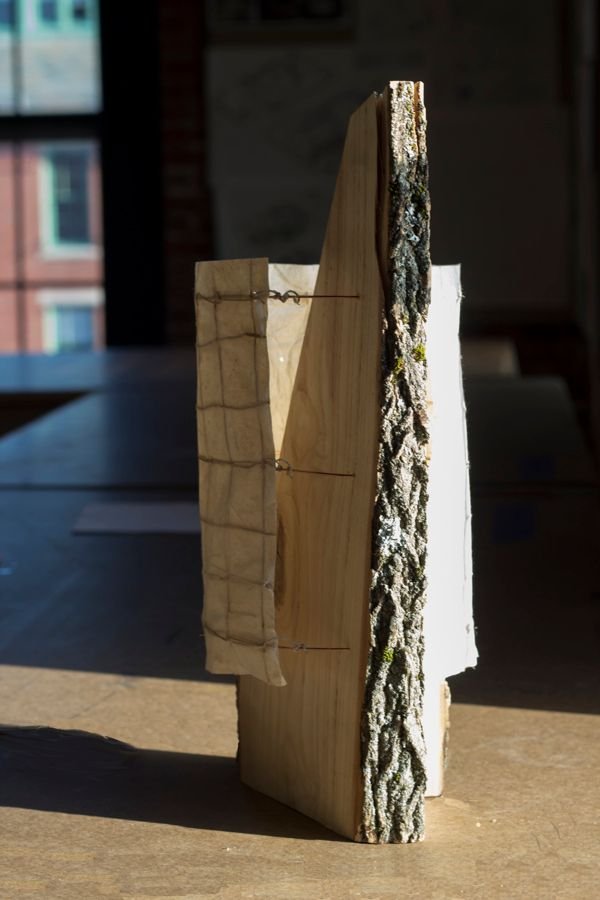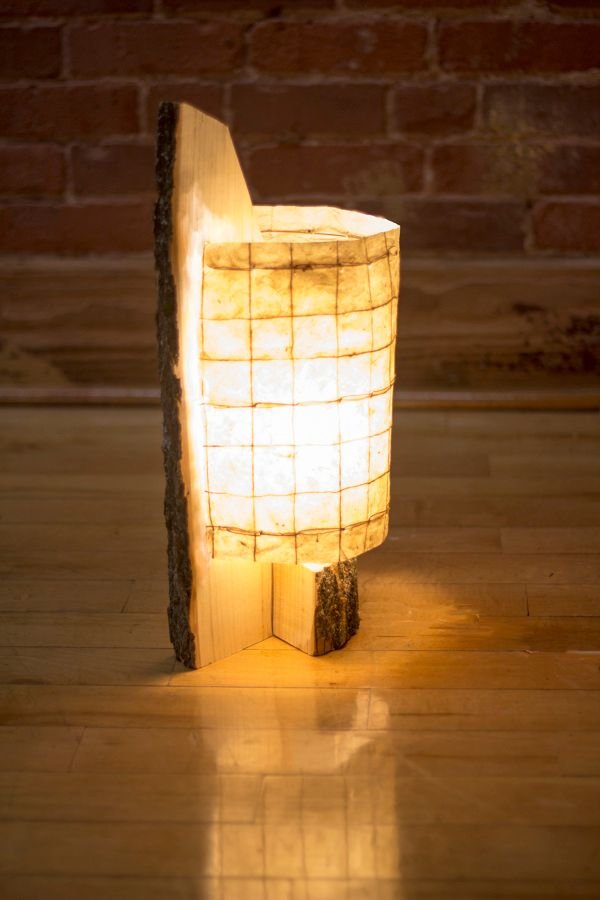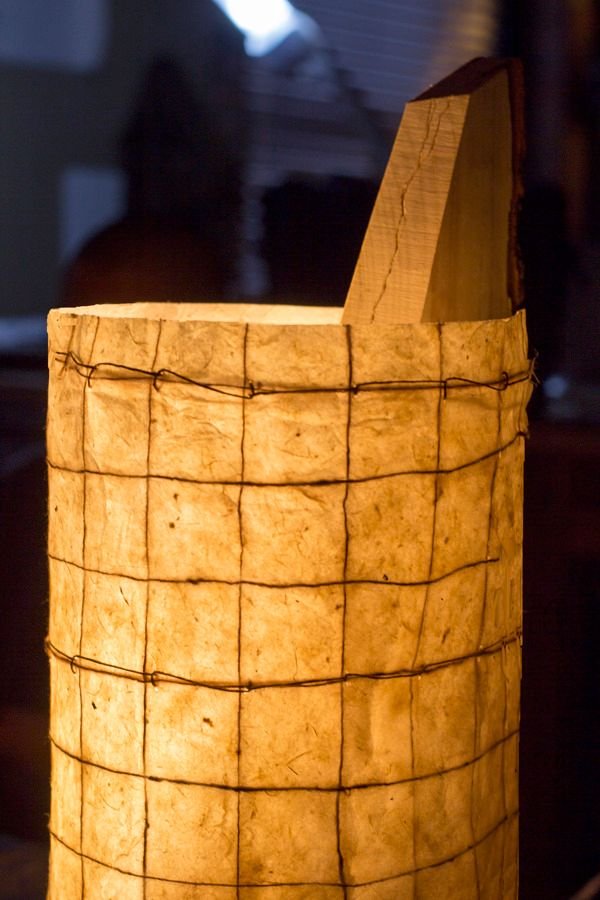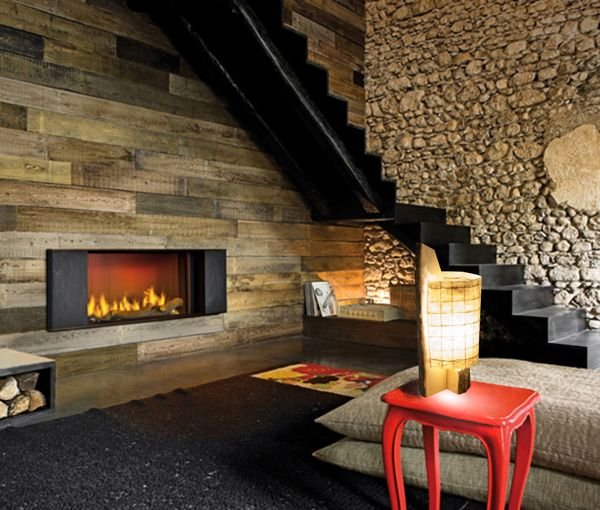 Via: RISD