The illusion of being suspended in air is rarely seen in the design of fireplaces. Well, the Ponton Fireplace contrived by Wolf Udo Wagner, fulfills this quotient with aplomb and class.
As with every 'air suspended' contrivance, the primary structural section of the Ponton Fireplace is the transparent but sturdy tempered glass cylinder. However, the 'piece de resistance' of the design ambit is arguably the 'hanging' svelte metallic cylinder (crafted from stainless steel) in the middle that acts as the main fire-fueling component.
As since we brought up fueling, the Ponton Fireplace required bio-alcohol for its ethereal flames for over 2 hours duration. This actually opens up a new advantageous factor, since bio-alcohol is safe to be used within indoor environments while also accounting for low carbon dioxide emissions.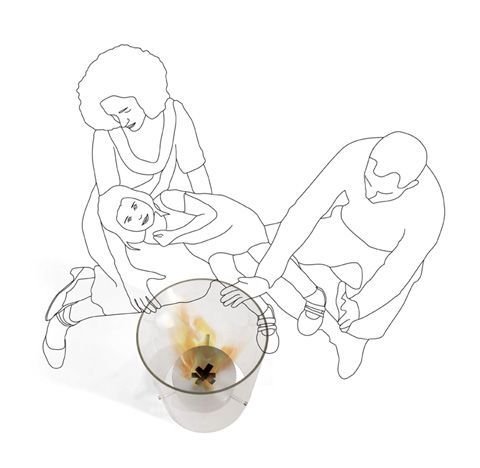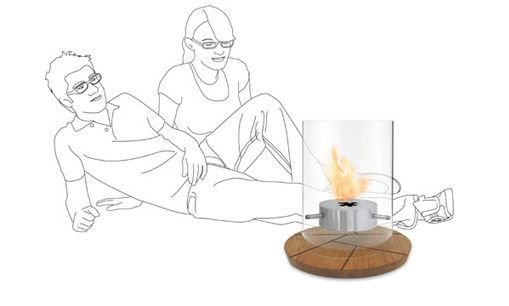 Buy – $3,300.
Via: Moddea