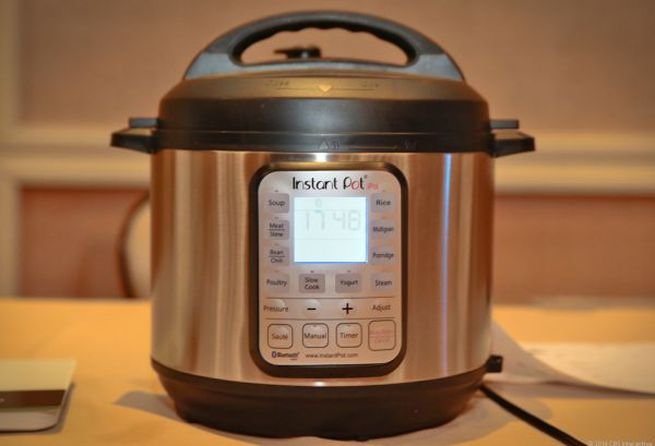 During yesterday's CES coverage, we talked about Belkin's smart slow cooker tailored for the genuine gourmets among us. However, this time around things take a more 'conventional' turn with Ace Sensor's special pressure cooker with Bluetooth connectivity.
Christened as the Instant Pot or iPot (with no relation to Apple), the Bluetooth enabled pressure cooker is apparently the first of its kind in the world. This uniqueness comes with its baggage of advanced features, like – the product's ability to be synced (via wireless Bluetooth) with an Android or iOS device.
This allows you to remotely control the cooker from your smartphone, along with other stuff like saving and accessing recipes.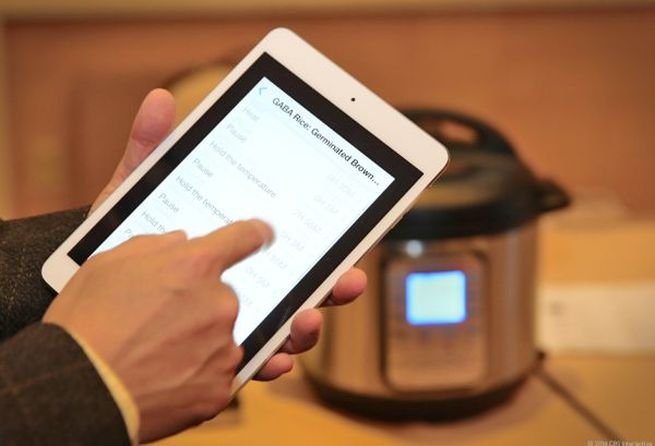 The Instant Pot also comes with its assortment of sensors to fine tune your cooking process. These sensors cover detection and adjusting of attributes like heat, pressure and electromagnetism, all pertaining to the precision of modern day cooking.
And, since we are harping about the scope of cooking, the Instant Pot has the multi-role capacity of a conventional pressure cooker. So, you can opt for steaming, boiling, slow cooking and even air-tight preparation of your preferred food item.
The Bluetooth enabled pressure cooker was unveiled in this year's CES, joining the ranks of other smart appliances like SEB's NutriCook Connect. Unfortunately, Ace Sensor has still not divulged the pricing range, with availability expected by late 2014.
Via: CNet