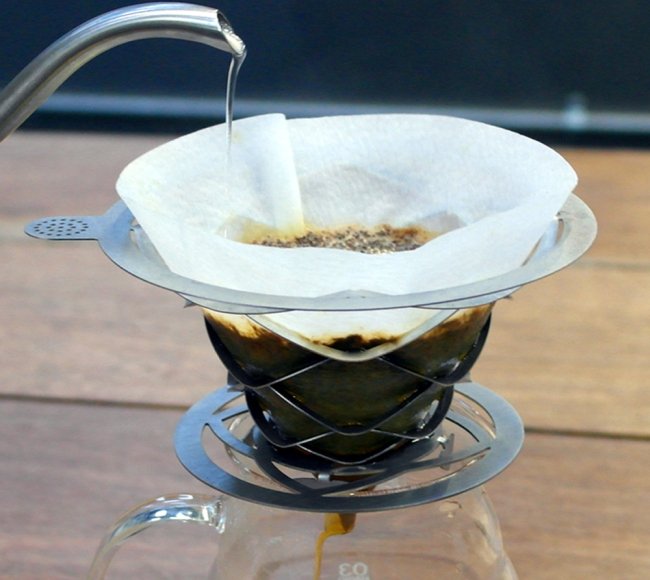 Are you too specific about your cup of coffee? There are people who would find an unsophisticated coffee brewing system a matter of serious concern. A good pour over brew requires consistent, unrestricted flow and equal extraction through filter papers. Even the design of a pour over system could mean more than mere extraction.
Traditional pour over systems with walls pose some troubles in proper coffee brewing. Filter papers would often stick to the walls of the container, which blocks the flow of liquid along with unbalanced extraction of coffee.
Design is mostly about the aesthetics, performance enhancement, and containment of inventions and ideas. But, sometimes it's more than that.
British Designers at Bairro Alto just removed walls from AltoAir, its new pour over brewing system, hence, decreased the available surface. The design intends to decrease the surface area to minimal and ensures that it is surrounded by air from all sides. This helps keeping the flow consistent and the extraction balanced. That'll help you preserve and ensure, more or less, the same brewing quality.
AltoAir new pour over system is compatible with 02 size filter papers and other cone shaped systems including Chimex. The maker claims it to be completely dishwasher safe.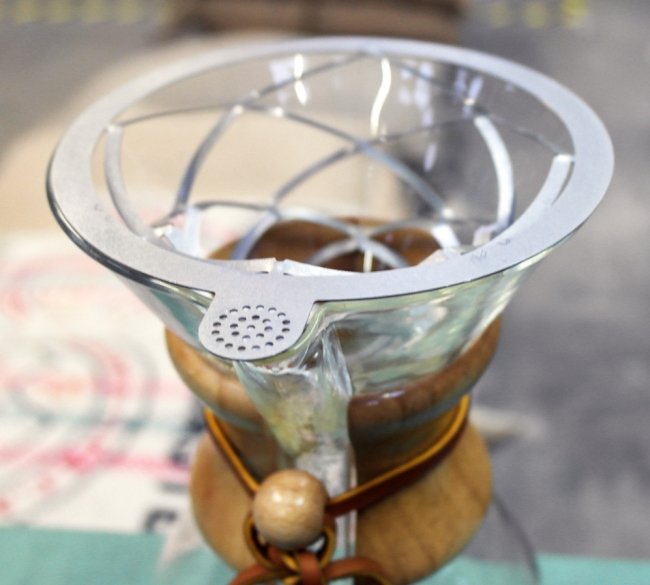 Via: BairroAlto