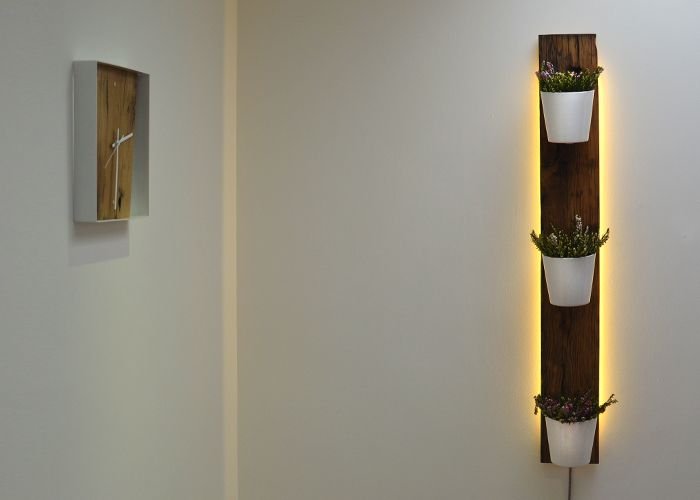 The Reclaimed French Wagon Oak Vertical Planter is brainchild of Ben Cramp, an award winning industrial designer and the owner of the Jam Furniture. All his creations speak volumes of his inspiration, i.e. reclaimed timber ad minimalistic design. The vertical planter is ideal for people who desire to add life to their walls, as you can grow flowers, salads, succulents, and herbs with quite an ease and then hang it on a wall inside your home.
You must be wondering what this term wagon has to do this reclaimed vertical planter. Well, it comes from the fact that the oak used for this planter initially served as walls and flooring in the French Railway Wagons for about 80 long years. Designer Ben Cramp had to invest a lot of time and efforts in cleaning the rigid dirt and filth off the oak planks before bringing them into use for this project. Designer has left some natural detailing on the oak plank, as it is to remind the users of the history of these old oak planks used in this planter.
Each French Wagon Oak Vertical Planter comes with three white ceramic pots. The planter measures 115cm x 16cm that holds three ceramic pots each of 14cm size. The white pots offer a stunning contrast with the aged and spotted oak. The backside of the planter that sits on the wall has metal brackets along with natural cork pads, which makes it much easier to install on the wall.
One more feature that makes this planter so elegant and popular is its backlight. This planter comes equipped with white LEDs at its back, when lit provide a cozy warm glow on the wall and make the plants appear all the more beautiful. The fabric-braided cable that supplies power to this vertical planter is yet another cool aspect.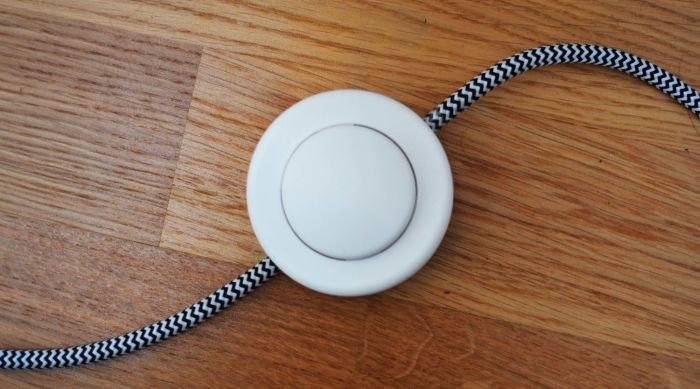 Source: Jamfurniture