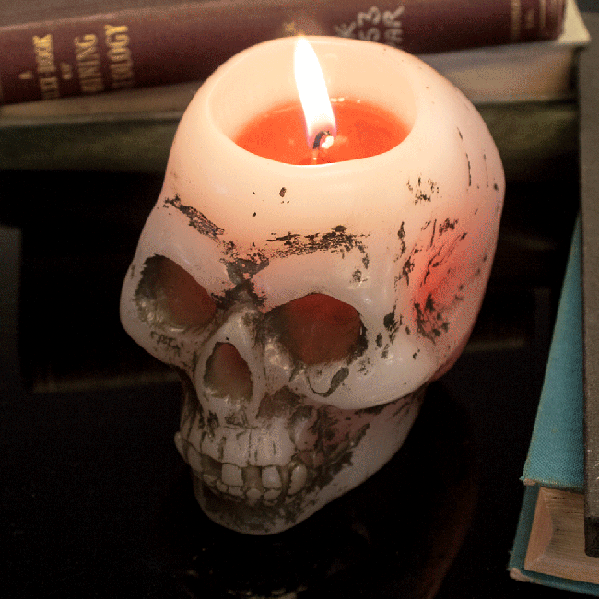 While celebrations like Halloween and Día de Muertos do bring some macabre fun into our lives, they are still months off as we write this post in April. Till then you can gleefully (or morbidly) pass your time with grim contrivances like the Bleeding Skull Candle.
Oddly enough, the frightening nature of the Bleeding Skull Candle is not hemmed in by just its skull-like shape (which is rather crafted in a detailed way). The dreadfully grisly aspect comes when the candle is burning, and the melting wax with its ghastly red hue flows through the hollow eye.
The red tint is also quite reminiscent of the Ghost Rider's Penance Stare when he gapes into his victims' eyes to incapacitate them. So, when 'to bleed or not to bleed' remains the question, you should grab one of these spookish beauties from the online realm.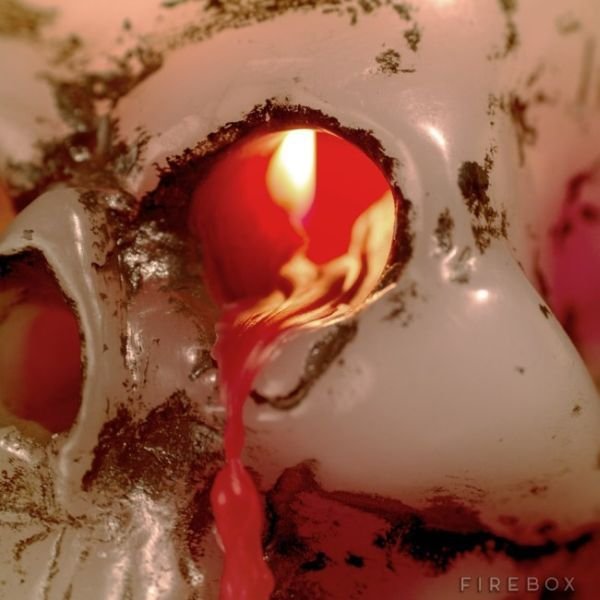 Price – £19.99 (around $33). For buying refer to the Firebox link.
Via: Randommization