A furniture piece doesn't necessarily have to conform to a singular function. But then again, isn't the multi-purpose scope supposed to be a bit highfalutin and complex for us regular consumers? Not at all! This is aptly proven by the ingeniously contrived Superbambi, a 'cheeky' multi-tasking chair from Scoope Design.
Showcasing its zesty composition of hues that complement a modernistic setup, the visuals in fact communicate the functionality of the chair design. In simpler terms, the color codes sort of signify the purpose of the components within the chair.
For example, the conspicuous orange tint of the back-rest implies its detachable nature. As a result, you can fix these interlocking ends to pre-cut holes, thus completely morphing the chair into an adorable desk for children.
We can also tread the more minimalist path of completely removing the back-rest. This in turn transforms the furniture into a simple stool with the easy-going shades of white and sky blue.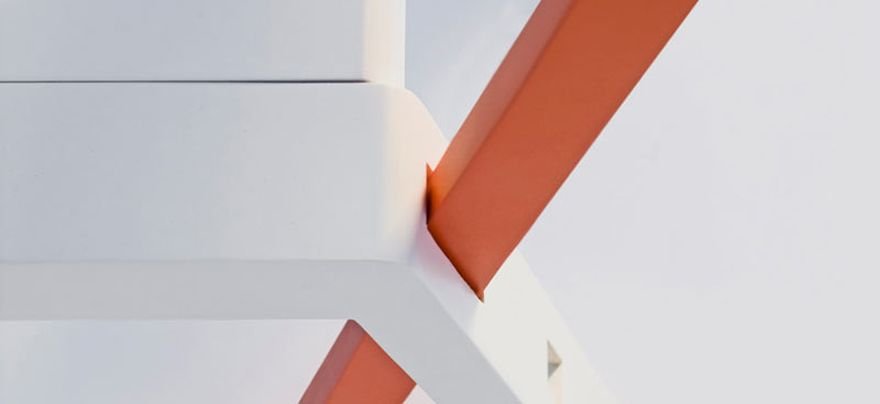 Via: Core77