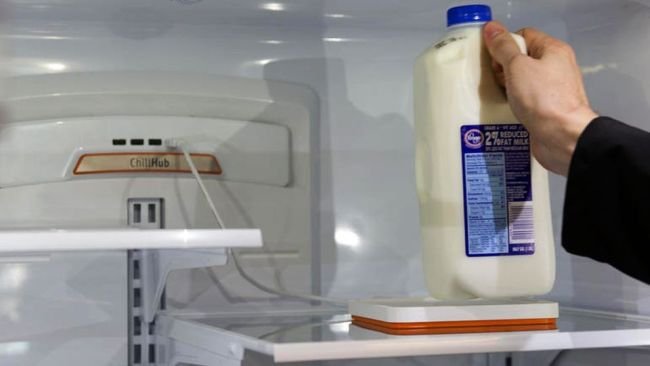 When there is all this talk of smartness, why should your ever-trusty fridge be left out of the fray? Well, the ChillHub from FirstBuild, fulfills this quotient of advancement, by being the world's first open-source smart refrigerator – and, it made its debut at Las Vegas, in CES 2015.
Of course, before delving into the features of the $3,000 ChillHub, one should understand – what exactly is a smart refrigerator? To that end, the design boasts of a built-in Raspberry Pi card-sized computer, dual USB hubs (with total of eight USB ports) and WiFi connectivity. In essence, this 'power-train' fuels the fridge to connect to home-based systems like Nest, which in turn translates to better efficiency, and hence saving of energy bills.
However, beyond its 'smart' credentials, it is the open-source side of affairs that really tickles our fancy. In this regard, it is the flurry of modules that can be connected (or fixed) to the ChillHub that transforms it into a really special device.
For example, FirstBuild's very own Green Bean module allows the fridge to remotely communicate with other ChillHub accessories. The ambit in turn plays its vital role for attachable components – like the Milky Weigh. This 3D printed scale accessory connects to the refrigerator via a USB port, and then provides you with regular updates on the quantity of milk you have consumed.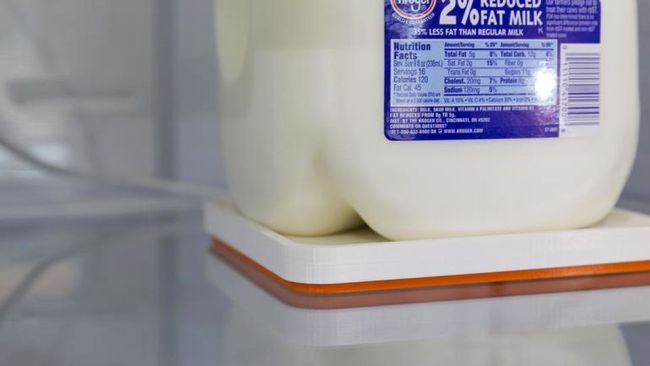 As a matter of fact, there are a whopping 55 accessories proposed for the ChillHub, and hosted on FirstBuild's community. Some of these components are already available for retail in FirstBuild's online store, while others can be made for free with detailed instructions downloadable at Thingiverse.
Via: CNet