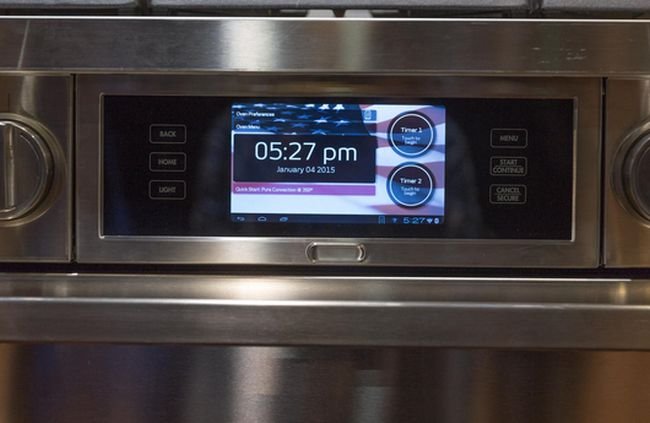 Getting up to check the roast in the oven , is all set to become a thing of the past. The dual-fuel ranges from Dacor come loaded with their very own smart functions.
If you recall correctly, Dacor had launched cloud assisted cooking in 2013, followed by remote controlled duel-fuel ranges in 2014, fully controlled by your android phone. In 2015 at the CES, they have proudly announced that their ranges will now come empowered with voice control functions. This new technology based on voice commands, is attracting the attention of many consumers.
The company has revealed that all their appliances that run on the Dacor iQ Remote App, will have this new unique feature. In other words, home cooks can now move out of the kitchen and don't need to be physically there all the time. The voice feature will be available in all 48" and 36" ranges, and in both single and double wall ovens.
For a change the company did not launch any new appliances at the CES this year, but the demo they gave on the new voice technology, impressed one and all. The humble oven now comes loaded with ten different cooking modes, an independent gas top, hinges that close softly and last but not the least, a self cleaning system based on the GreenClean Steam technology.
At the CES, the company gave the demo on their 48 inch model. The company claims that it is a first in cooking ranges with integrated wireless connection to an app. The dual range will be connected to the iQ Cooking application of Dacor. Just put in the raw ingredients in the range, set the instructions through the control panel on the appliance (or through the app), and then forget all about it. Once the food will be ready, the range will switch to a warm mode, and send the home cook a text alert.
The demonstration was given on the Discovery iQ 48-inch dual-fuel, and it is expected to have a price of $11,999 in US. iOS users will have to wait for a version that runs on their smartphones, the rest should be well aware of the credibility and the weightage the Dacor name carries with it.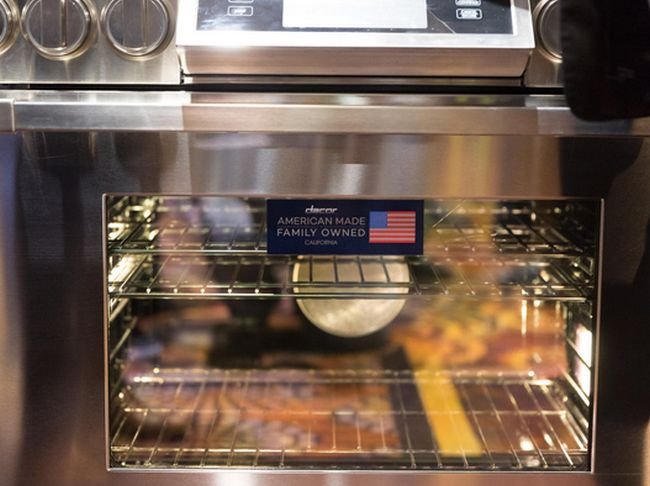 Via: Cnet