Months ago, we had talked about 'advanced' electric toothbrushes with Bluetooth connectivity. But this time around, we have across a contraption that ditches its highfalutin features in favor of fun practicality. Why fun? Well, the electric-powered Rinser Brush in question not only helps in applying the toothpaste to your teeth, but also accounts for the tepid gush of water that cleans your mouth with a refreshing jet.
In other words, the Rinser Brush is not a conventional electric toothbrush that works as an enabler for your morning laziness. The device rather takes an alternate route, and utilizes its battery power to activate a small motor mechanism. This in turn pushes a soft spurt of invigorating water into your mouth (on activating a button) to cure you of the prevalent grouchiness – almost like a personalized mini drinking fountain.
And beyond just the (seemingly) gimmicky nature of the H2O spate, the Rinser Brush is potentially more hygienic than cupping your hands to receive the water from the bathroom faucet. And what's more, one can also avoid those finicky-fueled scenarios when one has to get 'up close and personal' with the hotel taps.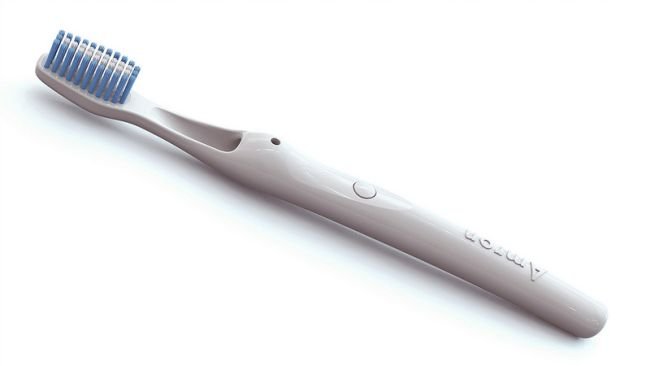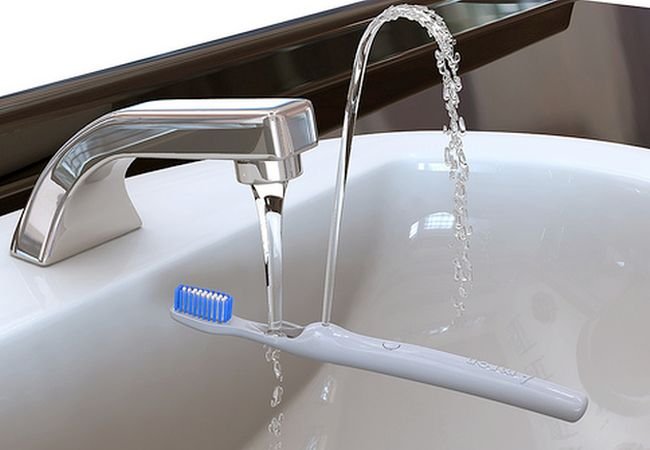 You can pre-order of these nifty water spurting contraptions from the home site, for a price of $35.