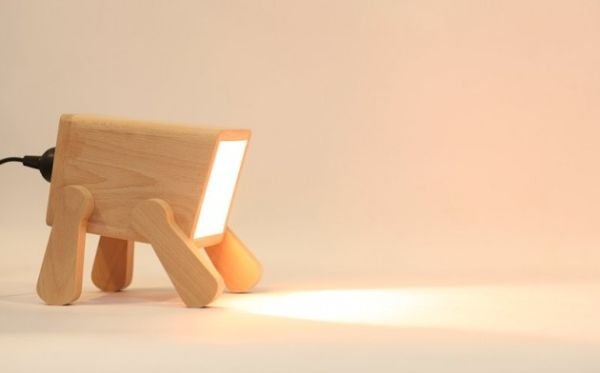 Sometimes a spark of amusement can offer that ounce of positivity to your mundane day. This initiation of joy can be brought about by a lot of different things; a cute design interestingly being one of them. The Frank Lamp plays this part of a cute lighting fixture design, and surely the whole charming scope pleasantly entices us.
Conceived by Thailand-based Pana Objects, the Frank Lamp has been envisaged as a bantam desk lamp that can be a part of your home decor as well as your office workstation. The inspiration unsurprisingly comes from the adorable puppies. In fact, the design is provided with four detachable supports, which act as the puppy's legs. They can change their postures to correspond to varied delightful poses of the lamp itself.
Beyond the delectable poses, the whole conception has been crafted from low carbon wooden components. This finishing endows an essence of simplistic minimalism, which in turn can have positive effects on your psychology after a hard day's work.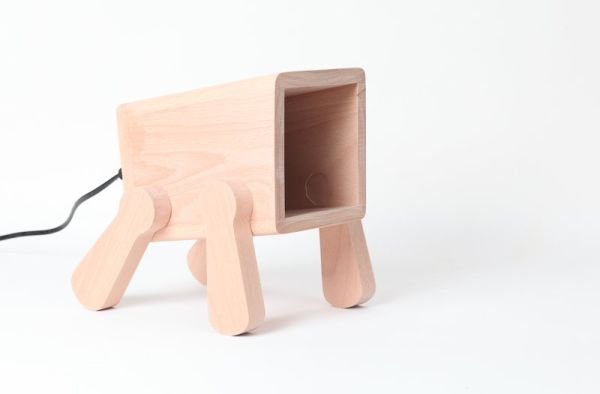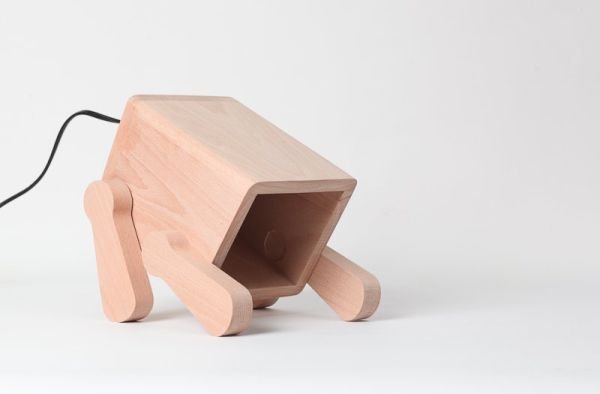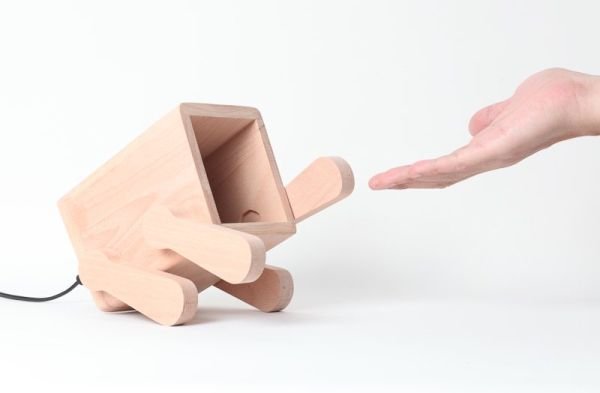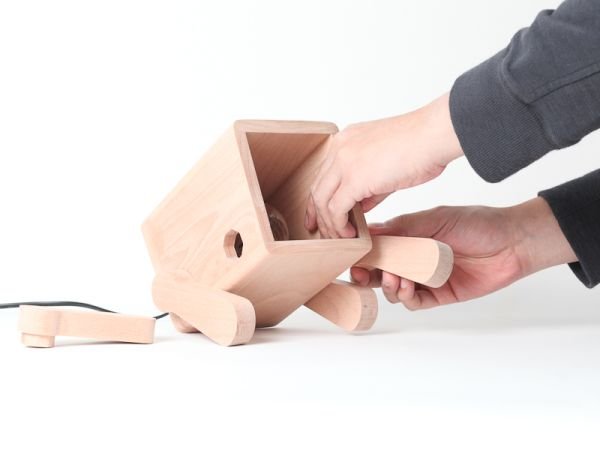 Via: Contemporist