How about a bit of snappiness inside the familiar sanitary surroundings of your bathroom? Well, the GUS washbasin by designer Michael Hilgers, aptly brings the element of elegance to the fray, with its stylish bearing that transcends the paraphernalia of common place bathroom installations.
Touted to be inspired by the unique contemporary trend of classic furniture items, the GUS washbasin entices with its slim profile that rather complements the handmade ceramic-built form. This refined essence is further bolstered by the lightness of the structure along with its 'inconspicuous' credentials that hide away the usually eyesore siphon mechanism.
In essence, the ethereal nature of the basin setup is reminiscent of the highly romantic yet heavy-duty designs of engineer-extraordinaire Gustave Eiffel. However, the efficacy of the GUS is not just limited to its aesthetic qualities; its svelte embodiment also makes it a perfect candidate of installation for those cramped, narrow bathrooms.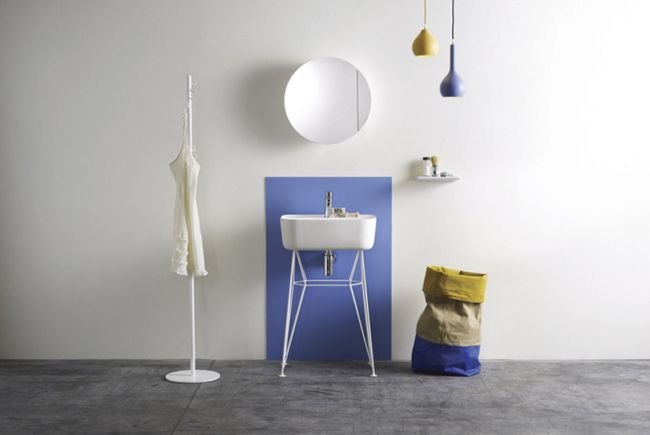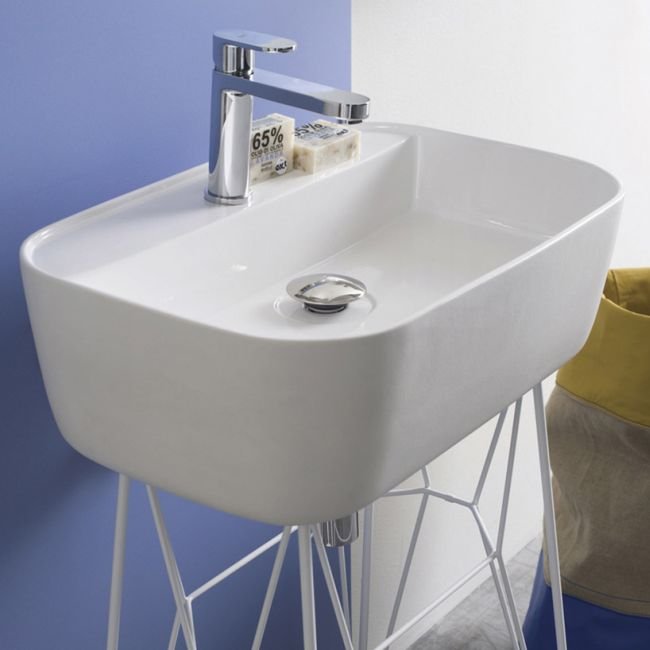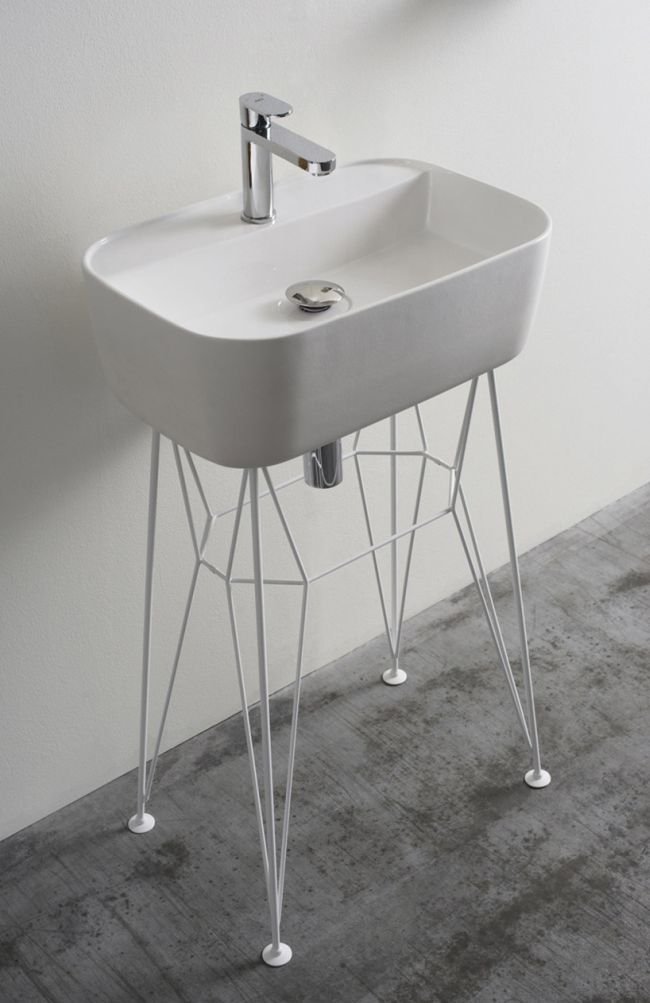 Dimensions: 54, 5×37, 7×85 H (all in cm).
Price: €1,020 (around $1,370).