The Fowndry, an online retailer from UK, is selling Death Star barbecue grill internationally. It is an officially licensed grill made from stainless steel and a heat proof handle that can withstand very high heat. Inspired by Death Star from Star Wars, the barbecue grill looks more like a dome and contains adjustable thermal air vents that are perfect for regulating heat. Fowndry has chosen a silver surfaced barbecue rather than black as we mostly see in different BBQ grills.
The Death Star barbecue grill is equipped with the latest technology that adds up to the efficiency of the appliance. The Star War theme makes the BBQ grill unique and imparts a stylish look to it. Any season can be the barbecue season. So, dazzle your guests with the Death Star BBQ.
Death Star barbecue grill holds the power to destroy a whole chicken. So, it should be in the right hands in order to cook a feast in the scientific style. The grill is 84 cm (33 inches) tall and weighs approximately 3.5 kg. It is available only at a pre-order for £99 (about $140, AU$200).
The Death Star grill has turned barbecue into an adventure, as it can cook virtually everything, including chicken, steak, hot dogs or burgers, to perfection. It has qualities similar to that of an armed space station. The grill not only helps you to make a hot dinner but also gives the feel of a galaxy dominion.
The idea behind this barbecue grill was to shape a working grill that resembles the Death Star from Star Wars. Made using two bottom halves of weber grills, barbecue paint and welding, the Death Star barbecue grill if used wisely can prepare delectable meals, while making cooking a fun task during weekend parties.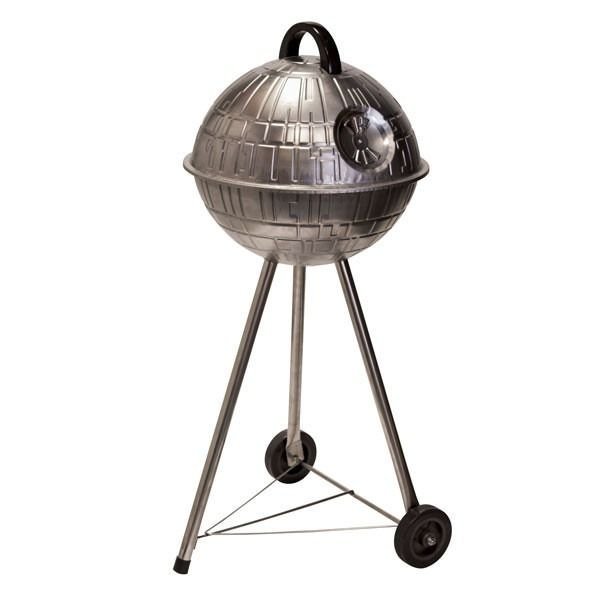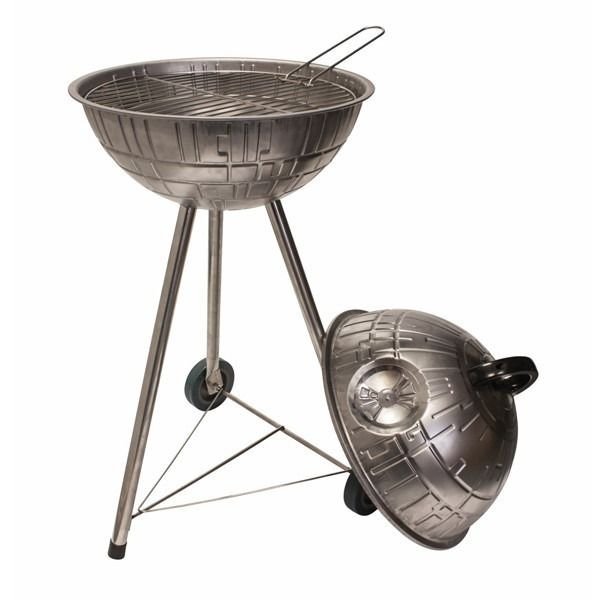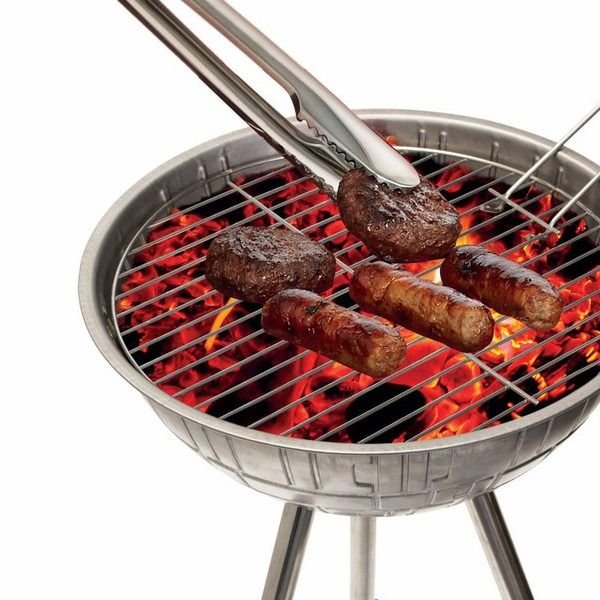 Via: Cnet