Many of us may have the wrong notion about the ripening process of fruits and vegetables, especially when they are kept in refrigerators. Well, in the strictly physical sense, refrigeration does help in ripening your fruits and veggies. However, in most cases, the process doesn't involve 'natural' ripening, which may lead to the reduction in taste and nutrients content of the kept items (like plums, bananas and mangoes). So, simply put, it is always a better option to keep the majority of your fruits in the open (with the exception of berries) for organic ripening. In this regard, designer Yolanda Herraiz has come up with a simple yet handy solution in the form of the 'Fruves' bowl that keeps your fruits and vegetables naturally preserved.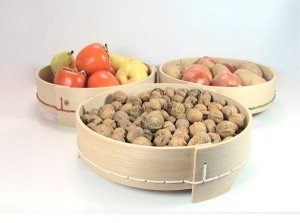 The bowl in question comprises of a wooden rim, with a perforated mesh of cotton rope serving as its base. The natural food items are to be kept on this cotton mesh, thus being secured by the hollow cylindrical wooden border. Now, according to the designer, the main chemical agent which is responsible for ripening inside a refrigerator is ethylene gas. However, in the case of Fruves, the items are naturally aired by the free flowing open atmosphere, thus helping them to be preserved in an organic manner.
There is also a smart thought process behind the usage of the cotton mesh within the bowl. Hypothetically, if a cotton cloth was used; then the absorption of water would have rotted the items in touch with the cloth. On the other hand, a cotton mesh significantly reduces the surface area of contact. Furthermore, the mesh is completely washable; ideally with a 50:50 solution of water and ammonia (as the cleaning agent).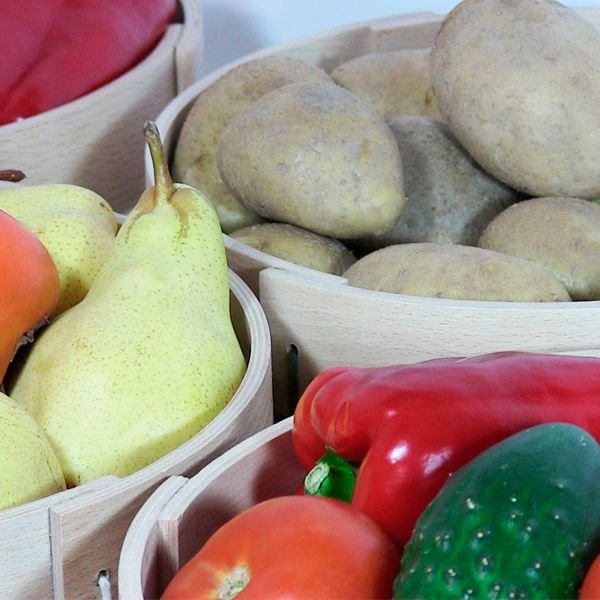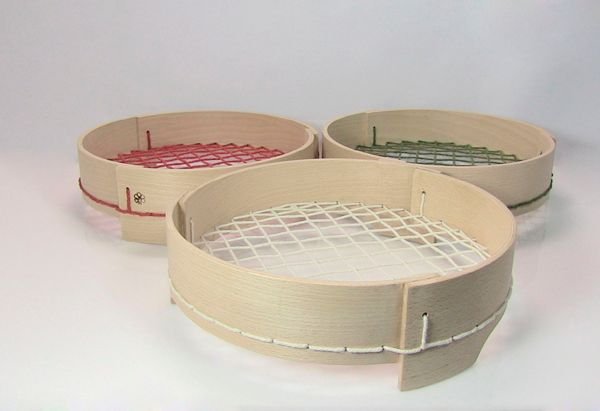 Via: YolandaHerraiz