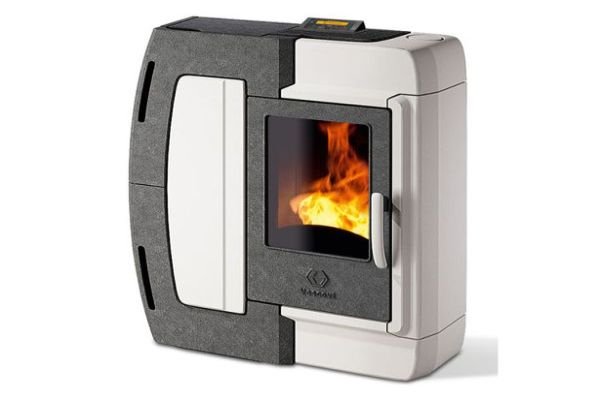 Pellet stoves have over the years traversed the scope of their antiquely unwieldy, metallic forms. This contemporary trend is quite evident from the modernistic essence of the Ambra pellet stove.  Looking like some futuristic backpack with linear elegant embellishments, it is certainly the device to look forward to in the coming winter season.
The stove is brought to us by the exalted Italian design based company of Vescovi. According to the creators, the visuals were inspired by our modern day ideals. This is quite evident from the subtle asymmetrical form, which in turn is complimented by the front facade adorned with exclusive ceramic components. Commercially, the stove is available in three different ceramic cladding versions.
However, beyond the visual side of affairs, the free standing Ambra also scores high on functionality. With a bantam body of just 85cm x27cm x100cm dimensions, the stove can be easily fitted inside an interior living space. In fact, the adjacency to the wall is conveniently reduced by just 27 cm (12-inch) of thickness. This accessibility factor is further strengthened by the pellet's stove historically proven versatile advantages like self igniting features and safety conditions.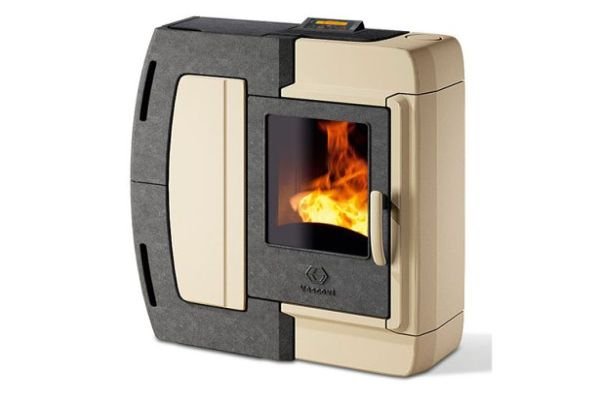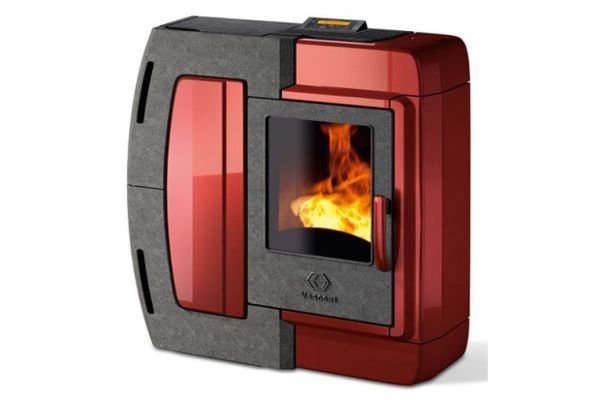 Via: Tuvie