Federico Babina is known for his dabbling in artistic and cultural influences that make their aesthetic transition into architectural renderings. And, this time around, the architect/illustrator has taken up the project of fascinating house drawings that are individually inspired by the style of the particular artists. Christened as the 'Archist', the series includes some famous names like – Pablo Picasso, Salvador Dali and Andy Warhol; and how their homes would have looked when matched up with their artistic flair.
With Picasso's house, we clearly see the embodiment of the 'constructed sculpture'. The three dimensional components of the multi-storied building are broken up and then deftly assembled in their Cubist abstract form.
On the other hand, Salvador Dali's house goes beyond the confines of geometry into the realm of surreal and bizarre. The essence of excess and eccentricity make their present felt in the peculiar shape of the construction.
Interestingly, we also see the influence of contemporary living artists, like the above pictured house of Peter Halley. Known for his preference of geometric minimalism and day-glo colors, we can comprehend the vibrancy of the structure, all infused within linear lines.
Of course, the list doesn't end here. You can gleefully gawk at the other remarkably rendered Artist Houses, by following these lower images –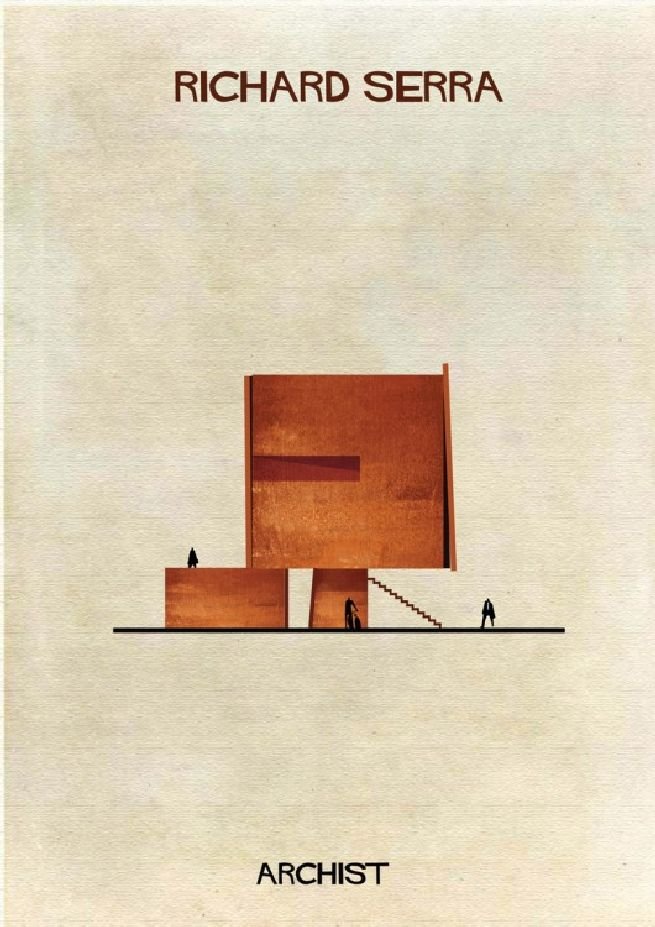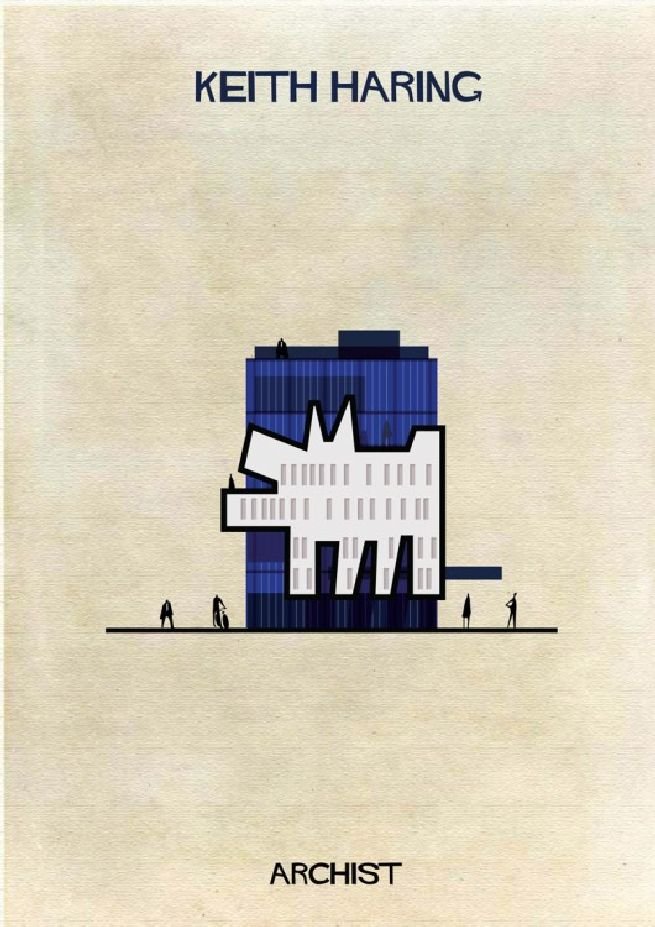 Via: FedericoBabina