When you hear about it – it may sound like a deal from heaven. But when you actually see your purchase, you would be wishing it is not true! Yet another example of gimmicky (and technically correct) marketing, the Google 'glasses' are the parodying brainchild of one Shed Simove.
The project might take the advantage of another unrelated yet widely touted product, but there is nothing unethical about the endeavor. In fact, the Google 'glass' from Shed Simove made its legitimate debut in the crowd funded Kickstarter platform. And what's more, the design (as per today's date) easily passed its initial £500 goal with a total of £2,077 ($3,490) being currently pledged and 32 days still to go.
Now, of course the only question remains – is Google going to take any copyright lawsuit action against the commercial project? Well, the creators hope that the internet giant's legal team has some sense of humor, and would let go of the nifty little fun endeavor.
And, since we have brought up the commercial side of affairs, each the Google 'glass' will set you back by £20 ($34), while a custom etched variety (with your personalized text) will cost you £30 ($51).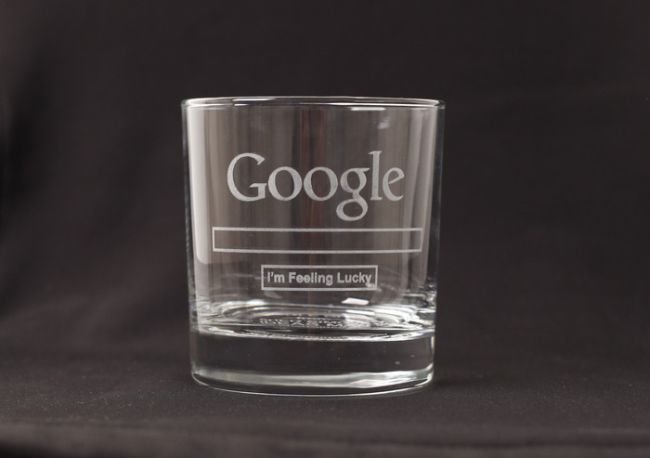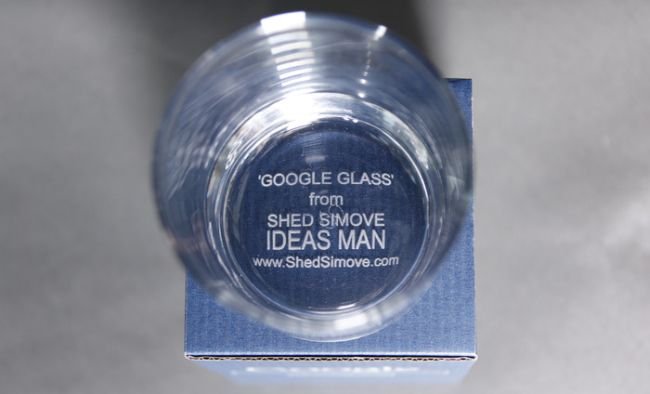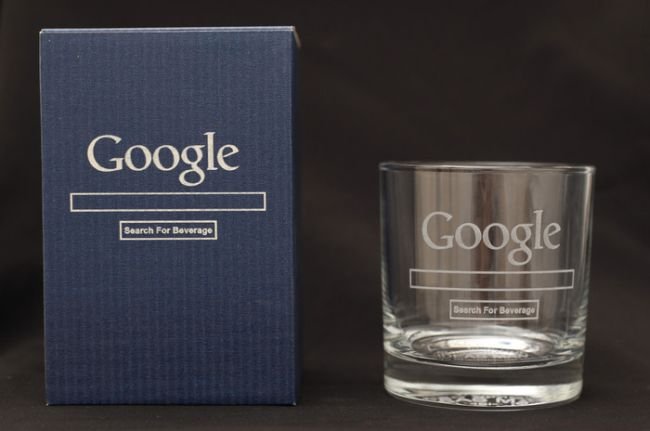 Via: ExpertReviews