Sometimes the simpler things are the ones that make our rat-race fueled lives a bit easier on a daily basis. The above pictured Wood Cafe Clip by Kikkerland might just fall into this exclusive category of simplicity, with its unpretentious advantage that allows you scoop the 'perfect' quantity of coffee from the appropriately sealed bag.
The bag clip also doubles up as an affable wooden scooper with a capacity of 10 grams, which is the exact amount of coffee you would need for a standardized brewed cup of the delectably hot beverage. Of course, the clip has also been designed in such as way so as to securely hold on to the precious coffee without letting out its flavor.
Furthermore, the Wood Cafe Clip is not just tailored to keeping coffee. Even tea aficionados can easily use the product to store their apt quantity of flavor preserved tea.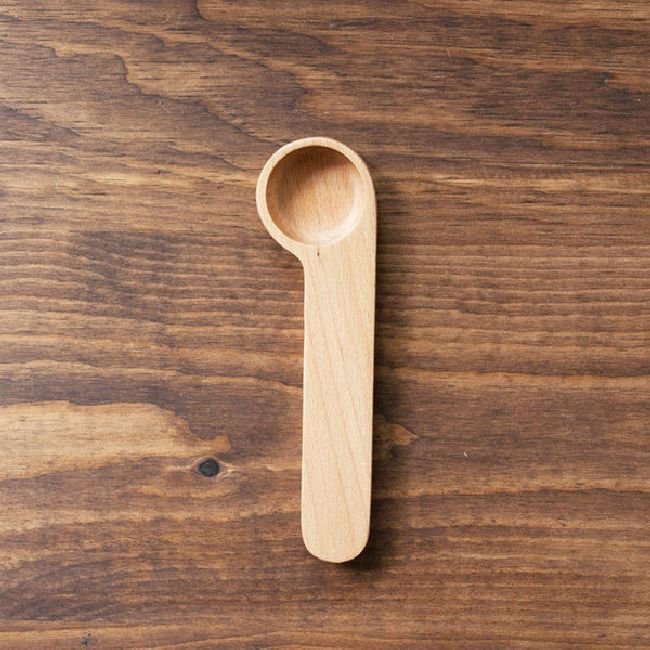 Buy – $10
Via: Thegadgetflow