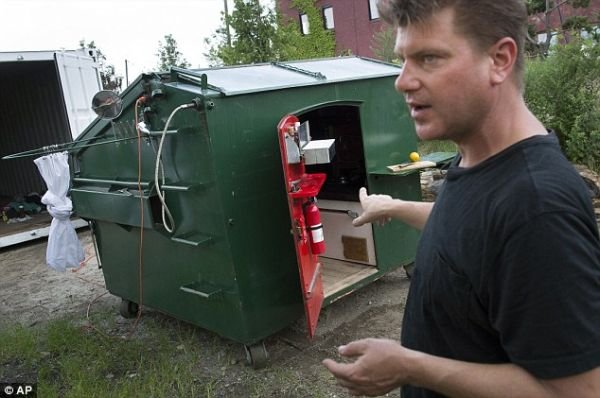 Designer Gregory Kloehn from California has come up with fully functional home made up of $2,000 dumpster. Gregory Kloehn uses this unique dwelling to live in, when he stays in New York City.
Kloehn has added wheels to this dumpster to transport it easily and has custom door for easy entry and easy exit.
To facilitate with drinking water, designer has installed a six-gallon water tank on the roof and this water is connected to the tiny toilet and further to outdoor shower. What a bizarre tiny home this is to live in.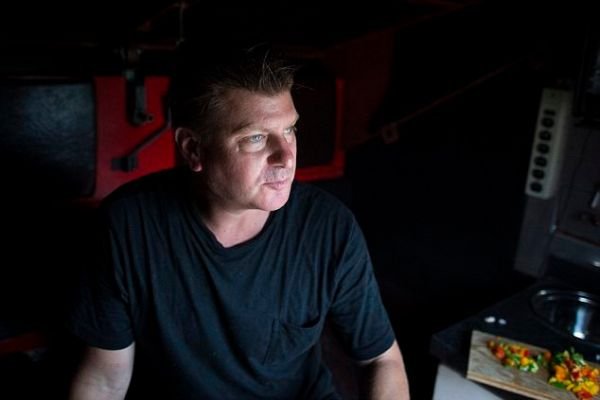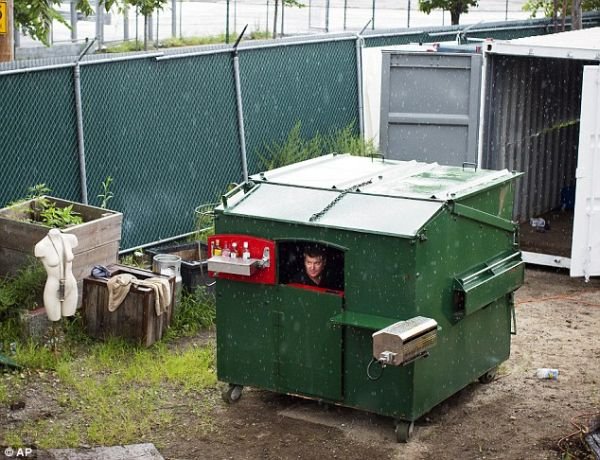 Via: Dailymail