It is very rare to find ergonomic and bucket in one sentence. That shouldn't be the case, especially since conventional buckets relate to human-powered lifting and usage.
Well, Home Depot have rectified the ambit with their Big Gripper bucket that fuses 'geometry and ergonomics'.
Envisaged as a 3.5 gallon bucket, the Big Gripper boasts of a molded grip with ergonomic stability. Additionally, there is a grab-zone grip that has been patented by Home Depot (U.S Design Patent D663, 086) to endow a comfortable balance when lifting up the filled bucket (presumably to empty it).
This is further complemented by an integrated finger grip pocket along the bottom facade for improved leverage.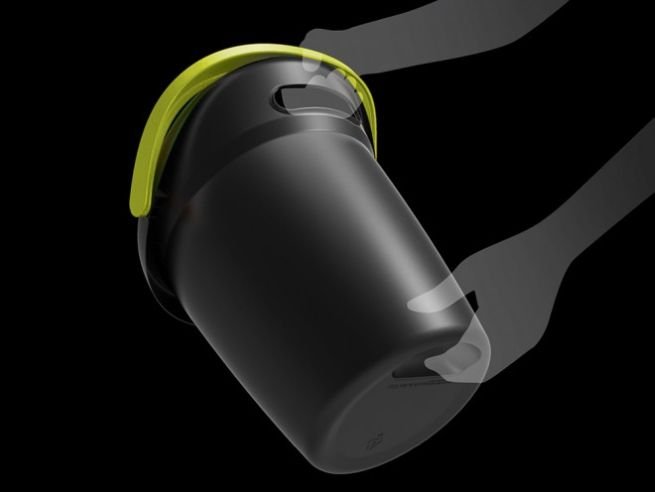 The features are however not just limited to the special gripping areas. The leak-resistant Big Gripper also showcases an enhanced pour spout that makes your pouring tasks much easier. The usability factor is finally notched up with measurements that mark the inside of the bucket.
Now beyond physical features, the endeavor behind the design makes for an interesting read. In fact, the advanced bucket was created by award-winning firm Herbst Produkt.
The specifications of the user-oriented contrivance was based upon existing modes of bucket usage, with the project designers noting how consumers (especially women) had difficulty in coping up with the regular products.
This is what Scot Herbst, founder of Herbst Produkt, had to say about the inconspicuous yet effective attributes of the Big Gripper –
The best part about these little innovations is they didn't add any cost to the product. They're cost-neutral features that are achieved without adding material or complex tooling.
Price – $7.48.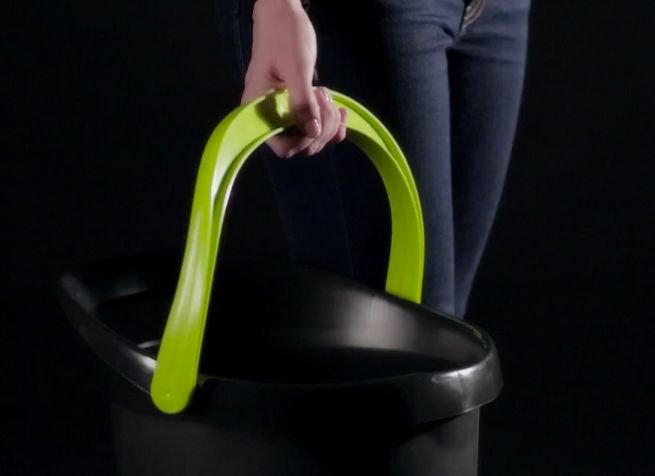 Via: Wired