Does your doggy stink like a wet towel? Or does your hubby insist on smoking in the living room? Do you wish, that for once you could have your own personal version of a Febreeze ? Then we have the answers for you.
Just follow the next set of instructions and we bet you will stop running to the store for a bottle of Febreeze next time. We will also give you plenty of alternatives and combinations that will make this whole exercise much more creative.
1. Grab an empty spray bottle. It can be of any capacity. An empty Febreeze bottle will also do or buy one from your closest dollar store.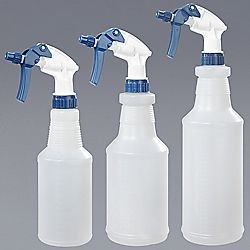 2. Now add clean tap water to the bottle. In a bottle of 1 litre capacity add one and half to two cups of water.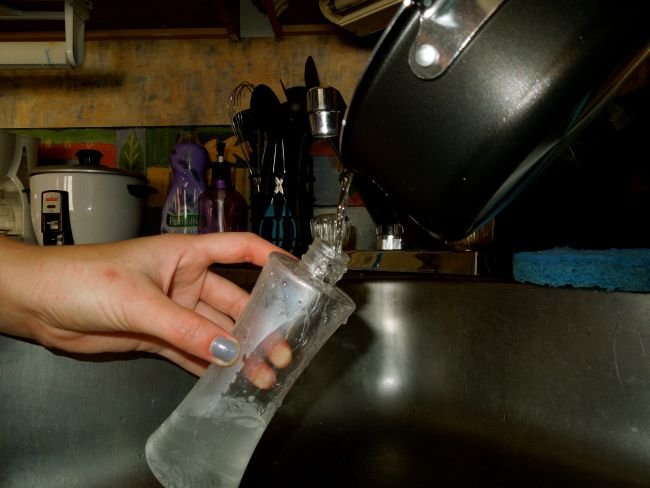 3. Get some baking soda from the pantry and pour one tablespoon of it in the bottle. If you are worried that it might leave spots on your expensive upholstery then replace it with a cup of white vinegar.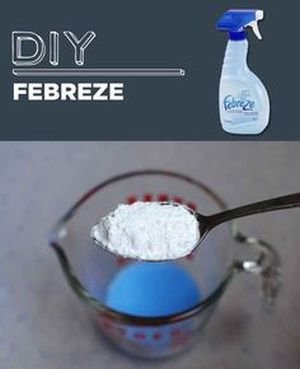 4. Now pour one to two tablespoonful's of your favorite fabric softener in any fragrance you like, and add it to the bottle. Some people vouch for Tide Naturals, while you are free to choose any you want.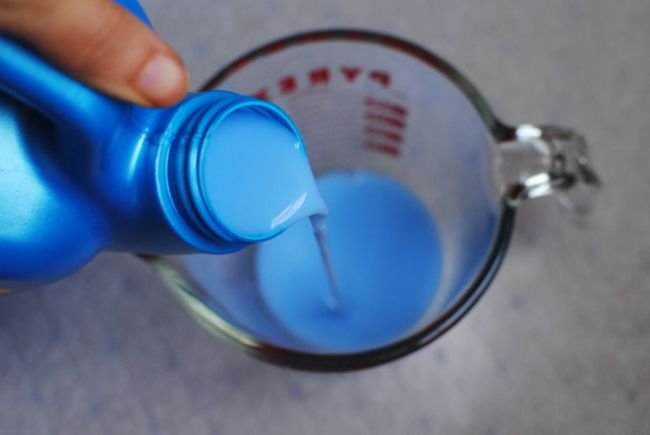 5. Now shake it up and remember to shake well before every use.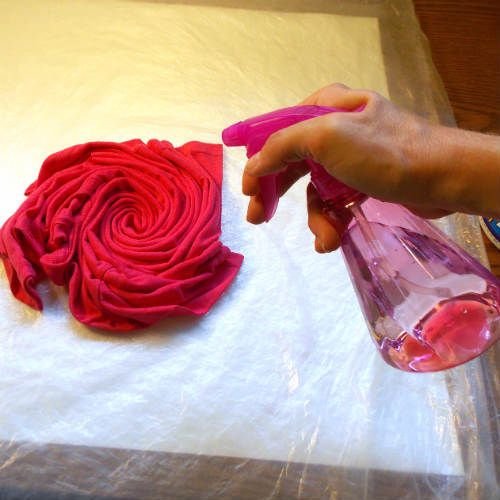 6. Go about spraying on all that needs sprucing up. Use it on clothes, carpets, draperies and upholstery. Use it daily and a smelly house will become a thing of the past. You can experiment more and make bottles with different fragrances. Some people like to add tea tree oil, others prefer lavender. The combinations are endless.
7. Remember you can replace the baking soda with cornstarch, if you think the foaming will be too much for you to handle. If you live in a humid place and want something that evaporates faster, then add half a cup of alcohol to the solution.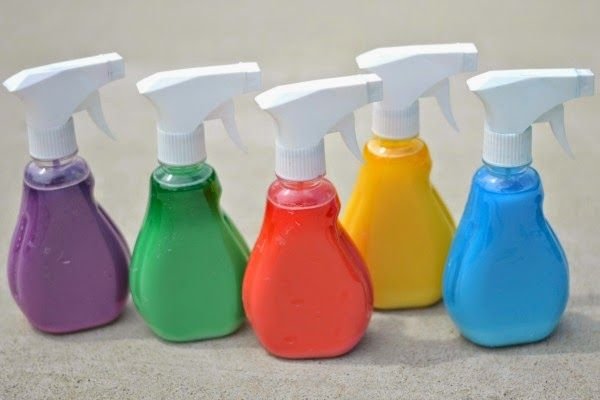 By following these seven easy steps, we sure hope that you realize that there is money to be saved – by making your own DIY versions of Febreeze at home.