Fall and winter storms are around the corner and can take a real toll on your home. If you own Tampa real estate, for example, the area is prone to hurricanes and tropical storms, in autumn, while places in the north may deal with blizzards and other inclement conditions.

No matter where you are, the following tips can help protect your property from the elements.

Protect Your Pipes
Protect your pipes from freezing in below average temperatures by covering outdoor faucets and disconnecting water hoses. Always maintain your thermostat at no lower than 65 degrees and, if your pipes are particularly high risk, open vanity doors or closet doors that have exposed pipes.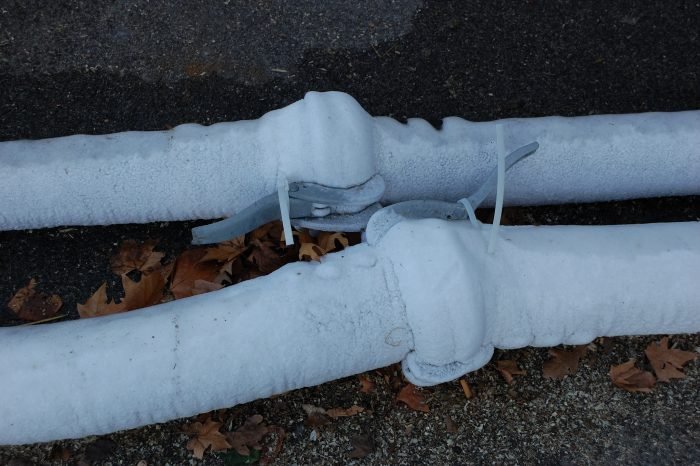 Add Insulation
Older homes have little to no insulation in the attic. Insulation keeps warm air in during the winter and keeps your home cool during the summer season. Add extra insulation in your attic, walls, and floor. According to the Department of Energy, homeowners can save up to 50% of their heating bill by properly insulating their attic.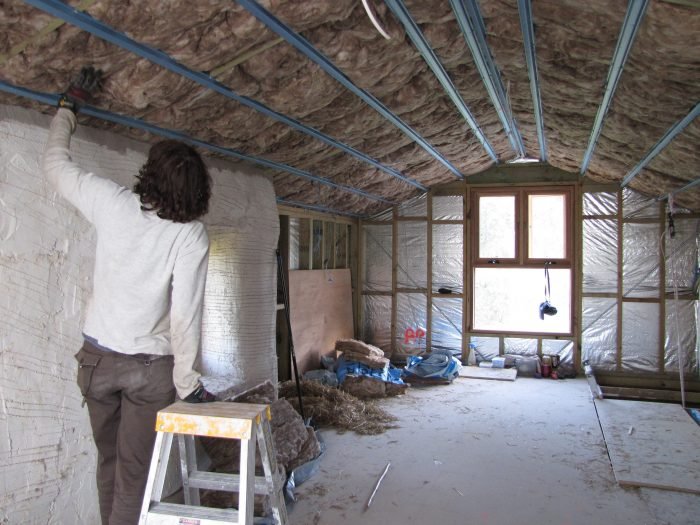 Seal Windows and Doors
Make sure your windows and doors are properly chalked to avoid losing heat (or cool air if you're in the Deep South) through cracks at the seams. When both are properly sealed, you'll save money on your energy bill.

Gutters
Clean your gutters regularly to protect them from ice dams or leaf blockages. This keeps the water flowing during winter storms. Mesh and leaf guards can also help with this issue. The next time you take on the task of clearing gutters, check that your gutters are set at the right angle and directing water away from your roof and foundation.

Storm Shutters
Depending on where you live, you may need storm shutters to protect your home from wind, rain, and debris caused by hurricanes or high winds. If you don't already own a set of storm shutters, you should consider buying them or making your own. DIY storm shutters are fairly easy to make. Use marine plywood or metal storm panels and be sure they cover your window and overlap by four inches on all sides.

Clean Up Your Yard
Be sure all trees are trimmed back and there are no objects around that could take flight during high winds. Yard ornaments, furniture, toys, and grills, among other items, should be put in a locked shed. Large items, such as a dog house or playset, should be tied down.

Seal Concrete Cracks
If concrete cracks in your driveway or walkways are not sealed properly with an acrylic latex repair, seeping water and freezing ice will only create larger cracks which can be a serious hazard. Use a patching compound for larger holes. After repair, avoid driving on the surface for at least three days.