If you are looking for some discreet yet stylish way to carry your liquor around or just wish to add some fun and excitement to the bar at home, here comes an incredible solution in the form of iFlask. Essentially a flask, iFlask as the name suggests looks more like an iPhone. With this creative flask, now people need not to pay for those overpriced drink at their favorite concert, party or any other event. This super smart flask eliminates all such possibilities and thus, makes users more than happy to have one in their pocket. With iFlask, they can just slip to a corner and have their doze of energy drink to rock the party.
iFlask has the capacity to hold up to five ounces of liquid. The sliding bar on top opens and closes the container so well that there is no room for leakage, spoiling your clothes and other things kept in your pocket. Besides, its three disposable funnels minimize spillage. As a real iPhone stores the battery in its flipside, similarly iFlask holds a stainless steel bottle opener at the rear.
Designed to look like a Smartphone, an iPhone to be more precise, iFlask is quite a cool product. Made of lightweight, non-toxic ABS plastic and stainless steel frame, it not just looks gorgeous but also is highly functional. Its discreet design is what makes it a superb companion of people who desire taking their favorite drink discreetly to a festival, a dry wedding, waiting areas or parties. It is certainly one of the best gifts you can consider presenting a friend.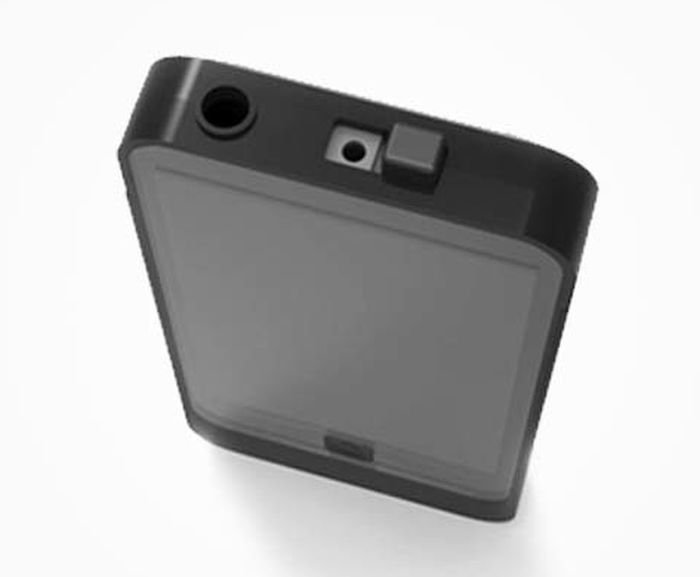 Via: Designtaxi