While we've seen plenty of smart lighting fixtures for enhancing indoor home/office environment, Texas-based Ilumi Solutions wants to give some magical touch to your outdoor spaces as well. So, the company has launched its BR30 Outdoor LED bulb that will take smart lighting to your backyard, patio or lawn.
As BR30 is designed for outdoor installation, so it's obvious that the light bulb is able to cope with rain and changing environment – all thanks to its IP64 weatherproof coating. Consuming just 15-watts of power, the smart bulbs are able to produce 1,000 lumens of light intensity, which is equivalent to nearly 100-watt brightness by an incandescent bulb.
It comes with a companion smartphone app that supports both Android and iOS devices. The app features variety of setups to make the light bulbs automatically switch lights on and off, as well as sync lighting with music and every beat of a song.
The smart light bulb uses MeshTek Bluetooth technology that can connect the bulbs within the range of 46-meters. With that range, up to 50 bulbs can be connected at once to brighten up any outdoor space – whether small or large. Ilumi BR30 kit can even be integrated with Nest, Apple Watch, Android Wear, Amazon Echo and IFTTT integration that's coming in Q2 2016.
You can preorder these intelligent outdoor bulbs through the company's website or BestBuy for US $70 per piece. However, the shipping will begin only in Northern Hemisphere this summer.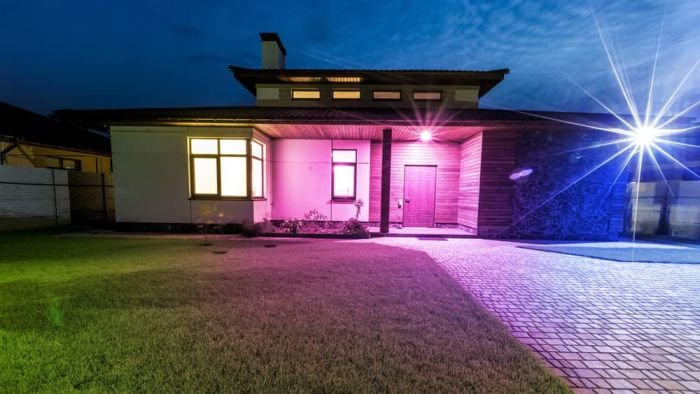 Via: Ilumi