Normally, we would warn against a substantially big box residing in your already cramped apartment. But what if that very same box took your dwelling's spatial credentials to a whole new level of efficiency? Well, MIT Media Lab's Changing Places team is developing a similar 'CityHome' collective box that would account for many of your apartment's furnishings, including – bed, dining table, closet storage and even kitchen-tops. And, the glorious part is – each of these usable components can be accessed from the box via advanced scopes like voice control, touch-interface and various user gestures.
In other words, you can control the CityHome to dole out your preferred furniture for the suited occasion. The fascinating working scope is depended on a system of sensors and internal motors that effectively brings forth (i.e., ejects) your chosen item, be it a whole bed or an entire table for dining.
This dynamic essence of spatial efficiency is also continued on the physical level of the controllable smart box. To that end, the module can actually be moved and morphed across a few feet on both sides. This in turn allows you to regulate the internal space of your apartment, by expanding or reducing the ambit of a room. The controlling scope will also extend to other home components like lighting, which can be supervised and managed through various dedicated CityHome apps.
Now, with all of these advanced features, one would be inclined to think that the CityHome is still in its nascent conceptual stage with futuristic tendencies. However, lead researcher Kent Larson is singing a rather encouraging tune, by labeling the incredible design as a viable product. To that end, the designers are looking forward to commercial endeavor that could involve a start-up or a credible sponsor. In any case, we will be keeping our fingers crossed for the 'ultimate box' that could very well revolutionize the way of urban living.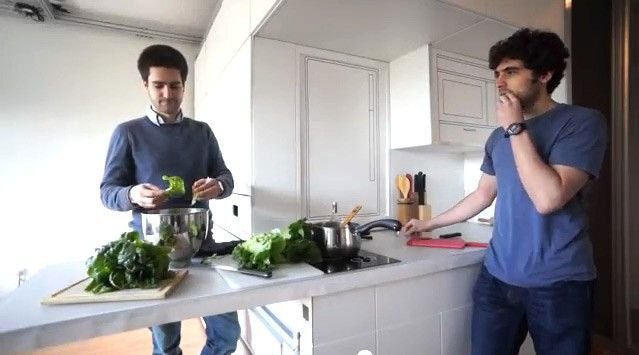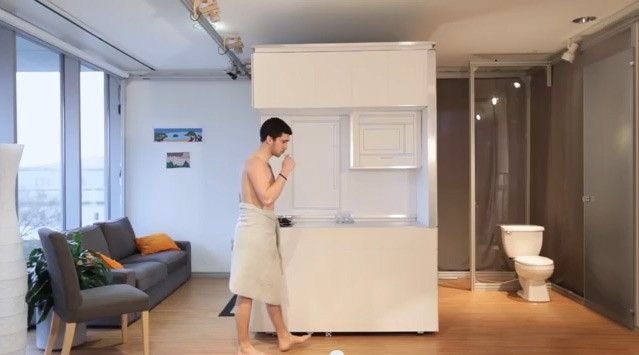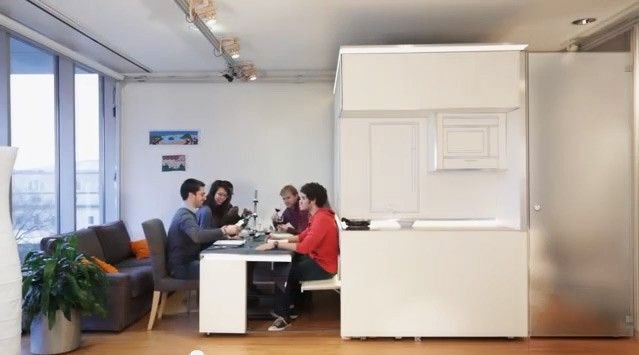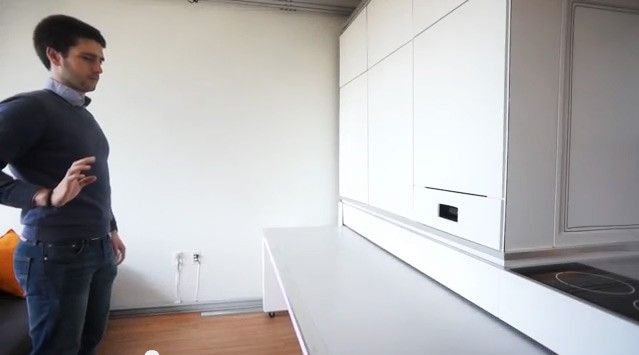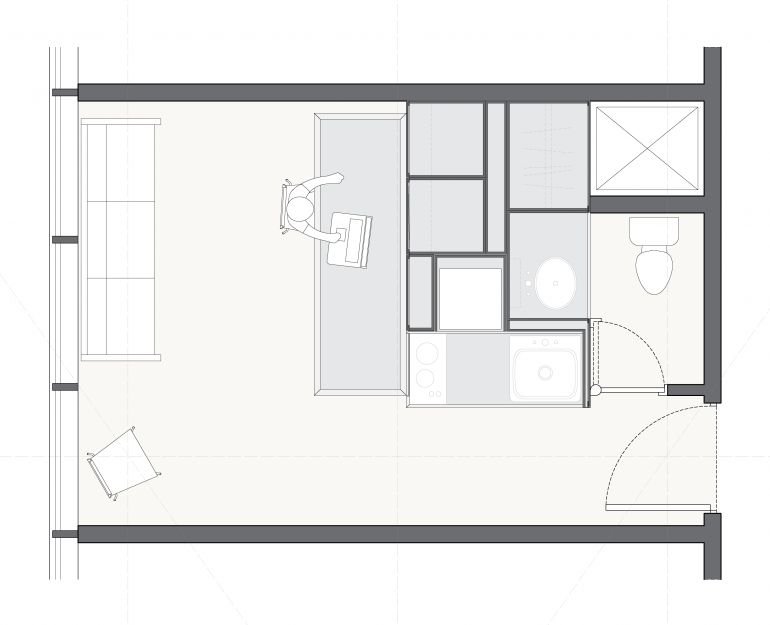 Via: Engadget