Previously, we have talked about modular furniture systems that gives freedom to the user to arrange his/her contrivance as per personal preference. But what if we give our children the very same opportunity to make their own furniture? Well, the Olla fulfills that creative quotient with its Lego-like modules that can be assembled to conceive a range of items, from chairs, tables to even loft beds.
Derived from the names of Ole and Ella, the two children of designer Jens Otterstedt, the Olla follows the design scope of the exalted Lego components. To that end, the working principle is pretty simple – the more modular pieces you possess, the more types of furniture items you can contrive.
In many ways, the visual ambit of the Lego is also replicated, with the soft levels of vibrancy being intentionally exhibited by these modules. The color compositions sort of emerge as the motivation factors for kids to mix and match, and thus achieve aesthetic harmony with their already existing room decor.
The Olla modular collection has just started out its crowd funded Indiegogo campaign , with a set goal of $75,000. The pricing starts from $228 (modules for a chair) and ranges up to $2,255 (modules for a cabin bed combo).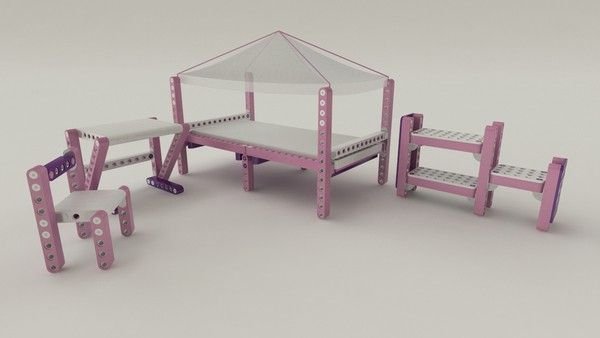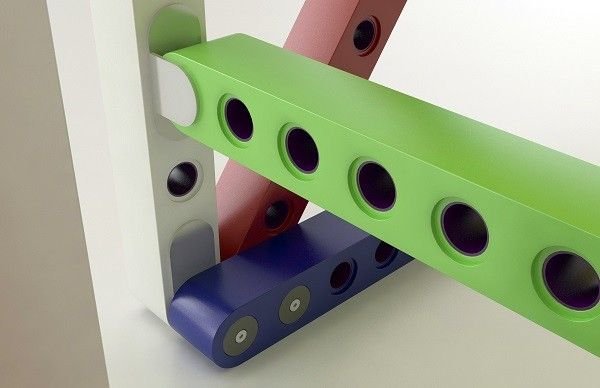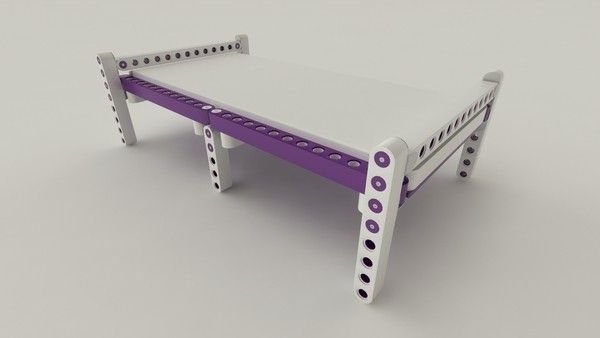 Via: GizMag