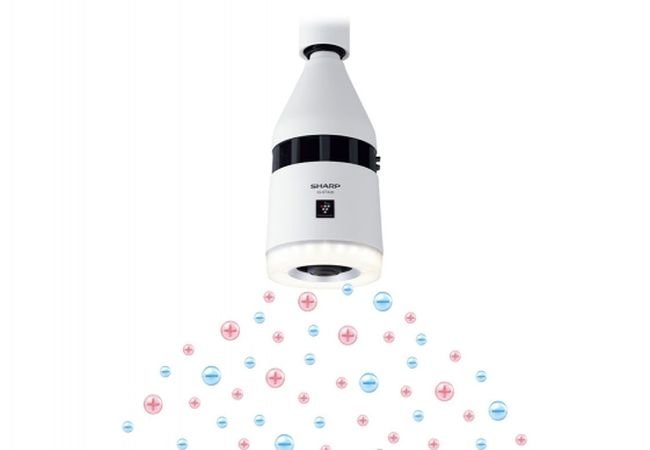 Leave it to the Japanese to come up with something both figuratively and literally fresh. This time around, electronic giant Sharp has introduced their ceiling-mounted Plasmacluster ion generator for our bathrooms. And, what may be seem like a thingamabob from the Doctor Who universe, is actually a pretty 'neat' device (you will have to excuse the pun later). How so? Well, this special ion generator has the wondrous capacity to exterminate (ah, another Doctor Who reference) bacteria that causes much of the stink and odor that comes from this daily-used sacred place!
In other words, it acts as a room freshener with advanced and efficacious electronic credentials. So does it require a power source? Of course, it does. To that end, the entire device can be easily fixed to a regular bulb attachment that we find along ceilings or upper walls.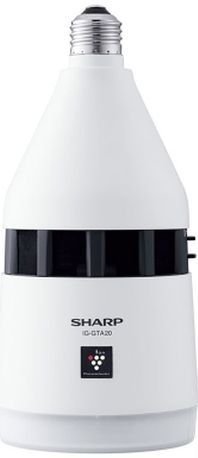 Now, before you raise you eyebrows in the query of 'where to fix the proper lights then', the Plasmacluster also doubles up as a source of illumination. That's right – the device comes with a built-in LED light and an integrated motion sensor. So, when it detects that you are not using the bathroom, the sterilization mode automatically activates by switching off the lighting mode, to take the righteous fight to those dastardly germs and bacteria.
Via: AkihabaraNews