We have had the fortune of coming across lighting units made from an assortment of natural materials like cedar slats, hemp fiber paper and even tree branches. But this time around, the state of uniqueness gives way to fascinating aesthetics with the aptly named Sputnik Lamps from designer Julie Lansom.
Replicating the futuristic silhouette of the namesake Sputnik (which was Earth's first artificial satellite), these lampshades are actually created from cotton. The cotton treads are appropriately weaved over and through a geometrical wooden framework comprising of different components, thus ultimately resulting in a unique lamp shape with contemporary credentials.
The framework modules come in different sizes, which leads to the creation of lamps with variant dimensions. And, the 'piece de resistance' of this design scope would relate to how each of these creations are entirely handmade – thus deftly combining the elements of handicrafts and modernism.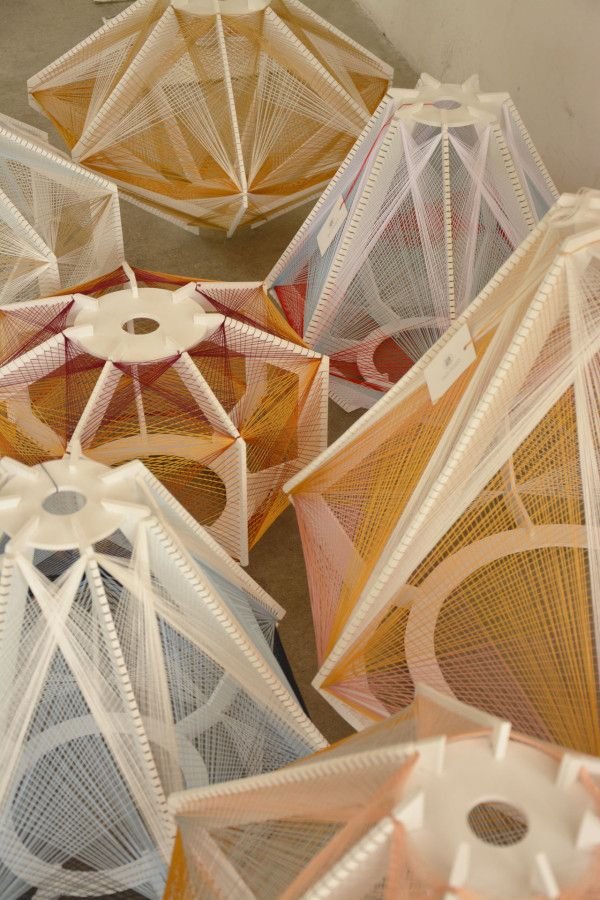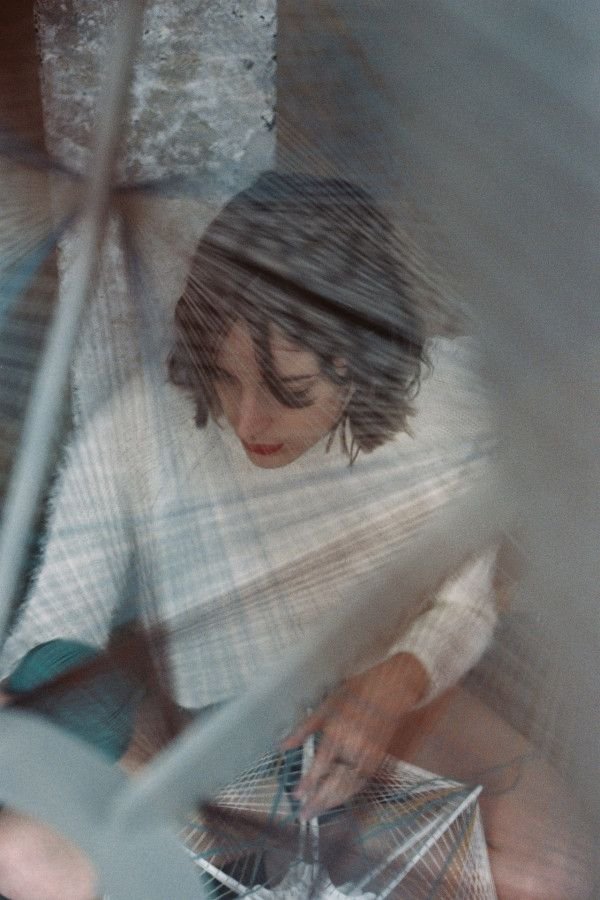 Via: DesignMilk