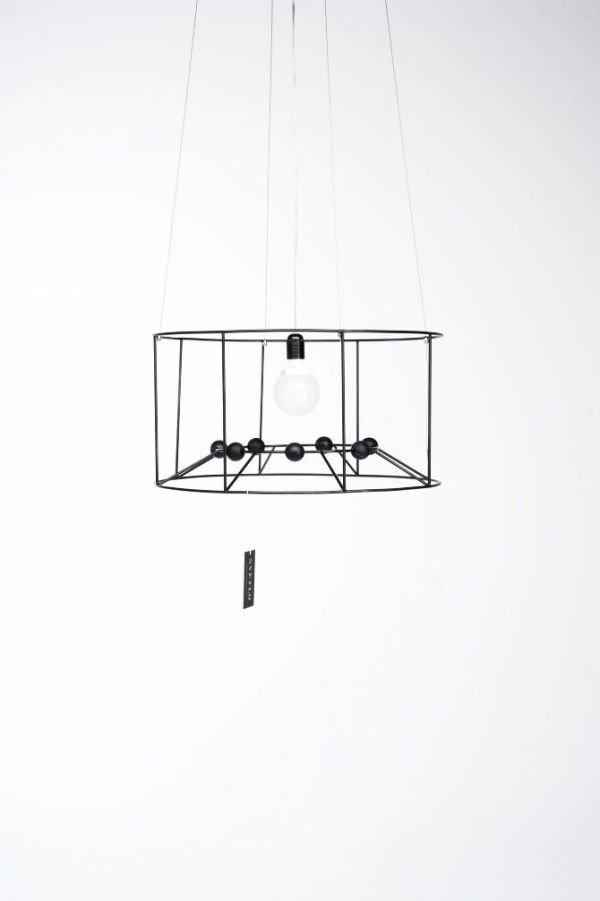 Designed by Michaela Vilucchi, the Svetlo not only decorates your house but also changes the overall environment of your room. Svetlo can be used both as bookshelf-chandelier and also a tall floor standing light fixture. Apart from traditional, standing and trend following designs SVETLO has created something different.
This unique, simple and futuristic book shelf design, is made up of metals with a bulb in the middle.
Features:
It's futuristic design looks stunning.
It is not just a corner filling object.
Light in weight and easy to move.
Made up of metal.
Can be fixed in quick time.
Rust free and long lasting paint quality.
Arranges the books in a functional way.
You can change your mood by changing the bulb.
It makes your room to be looked more clean and light in space.
Impress you on the go.
SVETLO, a bookshelf-cum-chandelier enable you to arrange your books in a playful manner.