It can certainly be counted as a rare occasion when we come across a uniquely modernistic structure set against the bucolic backdrop of the suburbs. Well, the Garden-Atelier designed by Jose Luis Berrueta fulfills this quota of rarity with its exclusive Cubist influence and the contrasting sylvan embodiment.
The low-cost construction accounting of just 28 sq m (around 303 sq ft) is situated in the backyard of an already existing family home, in the suburbs of Prague, Czech Republic. In terms of aesthetics, we can actually make out the geometric patterns of the facades that endow a 'space ship' like bearing to the building. This element of futurism contrasts with the roughness of the external skin, thus fusing the essences of both contemporary and vernacular architecture.
On closer inspection, some of us might even comprehend the 'dome' shape that is deconstructed on a Cubist level. However, beyond just visuals and symbolism, the Garden-Atelier boasts of its myriad of practical features that combine passive techniques and low impact credentials. For example, all the openings (including doors and windows) have deep frames that shield the interiors from the glare of direct sunlight.
The deft design advantages are further carried forth by a large window along the north side that allows diffused light to percolate inside the building. This achieves the dual function of filtered light induction and the maintenance of a 'visual bridge' between the inhabitants and the outdoors. And, since we have brought up the scope of habitation; zone-wise, the Garden-Atelier comprises of a toilet with shower, and an integrated kitchen with a flexible space (for recreational activities).
Lastly, as for the low impact attributes, the frameworks of the walls and roof were constructed from pre-fabricated wood panels. These arrangements were further covered in plasterboard panels, filled with mineral wool. Finally, the outer surfaces were draped with high-insulation polyurethane foam, and then finished with the characteristic white coating.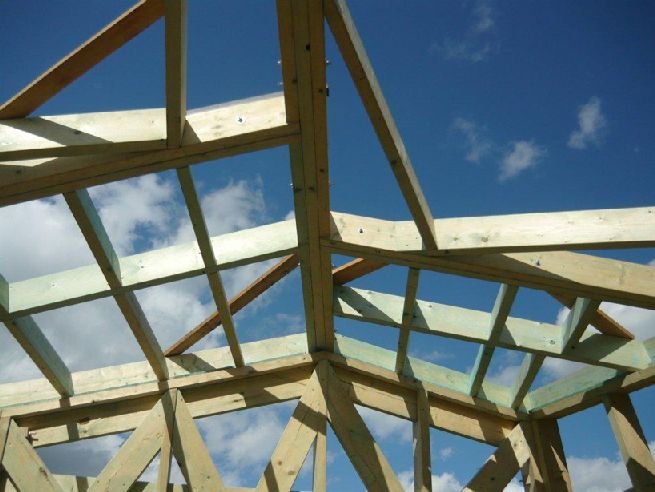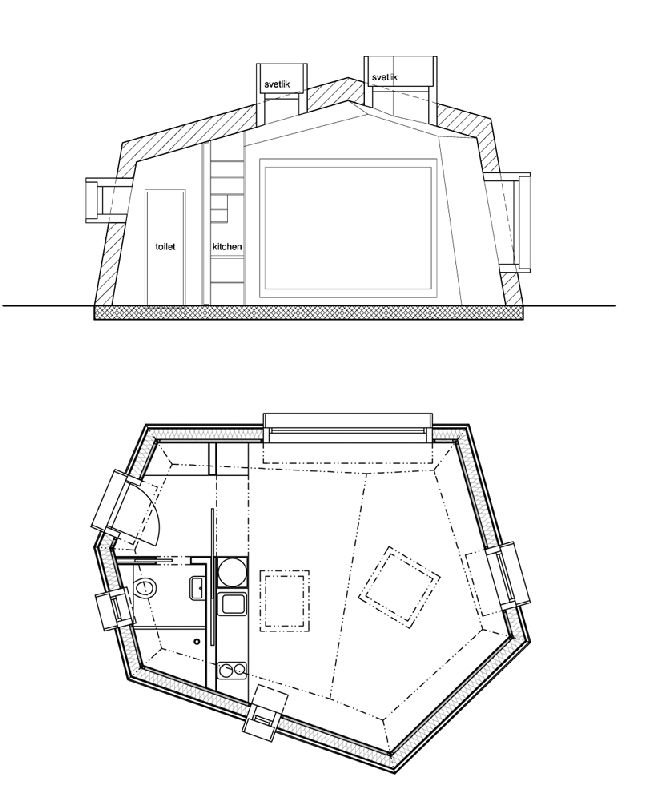 Via: DesignBoom