A few days ago, we talked about the innovative examples of makeshift houses. Well, Multipod Studio have once again impressed us with their version of a viable makeshift housing solution that can be assembled with just a screwdriver. Christened aptly as the Pop Up House, the 150 sq m pre-fab dwelling has been envisaged as a credible, less time-consuming alternative to flexible habitation.
To that end, the entire assembly of the comfortable house is touted to just take around four days, with each internal area pertaining to a dedicated module. The ultimate setup (which avoids any kind of special construction tool) is seamless in nature, as perfectly demonstrated by a prototype that was successfully arranged in south of France.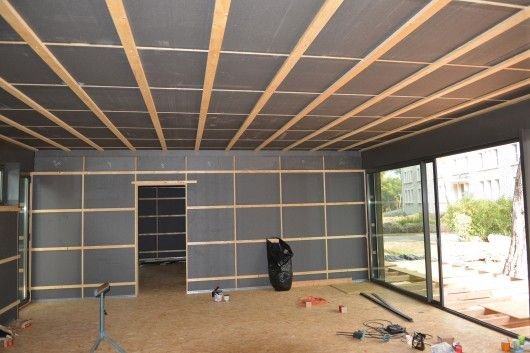 The 'piece de resistance' of the Pop Up House is however not just limited to its easy-installation credentials. The design also boasts of an assortment of passive architectural components that improve upon the scope of thermal insulation. Some of these low-cost, recyclable materials entail insulating blocks and wooden panels that are adroitly used in conjunction with sturdy steel bars.
The end result alludes to a lightweight construction with rapid assembling features. And, the good part is – all of these architectural considerations do not just exist on a conceptual stage; designers are also looking forth to commercialize the whole process, with pricing expected to fetch €200 ($278) per sq m. So, when calculated in terms of 150 sq m, the cost might come around the €30,000 mark (around $41,700).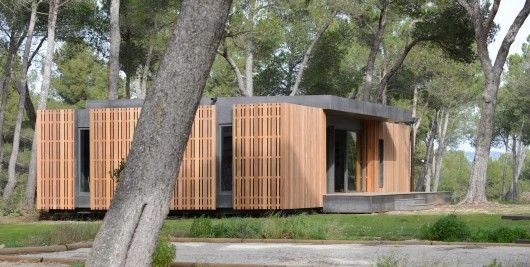 Via: Curbed