The word 'organize' is often heard from designers on decorating shows nowadays. Clutter is a reality that every family has to face everyday.
Whether it is toys, papers or crowded bathrooms, we all face an uphill task in organizing our home before the holidays. Today we have for you nine ideas that can be used to get the space in your home in order. And, we don't want you to implement all of them at one go – take it slow, and one tip a day will suffice too.
1.Add texture and color to the interiors
By just adding some bright colored pillows to the living room, you will be able to change the feel of the room. Look for colors that will add spice and warmth to the room. You can also look for ethnic handicrafts with metallic inserts and mirrors, in order to add a glowing effect to the bring space. Once the pillows are selected, you can pair them up with bright artwork on the walls.
2. Bring warmth to your home
Holidays mean calling friends and family over. It also means loads of socializing. By just changing the shades of your lamps you will be able to make your home feel warmer and more welcoming. Choose shades in rich and warm colors. You can also invest in bees wax candles and place them strategically in the room.
3. Make your home cozy
The first in your list of to do things before the holidays, should be to get rid of the clutter. Remove all of it from the coffee and side tables. Re-arrange your furniture so as to encourage interesting conversations. If you live in a really cold place, maybe its time to change the rugs and carpets.
4. Do not forget the powder room
 In your excitement to decorate the interior, do not forget all about the powder room. It is one of the highest traffic (circulation) areas in the house. Give it a facelift too. Try to keep the theme monochromatic in order to create a simple and urbane look.
5. Check the lights beforehand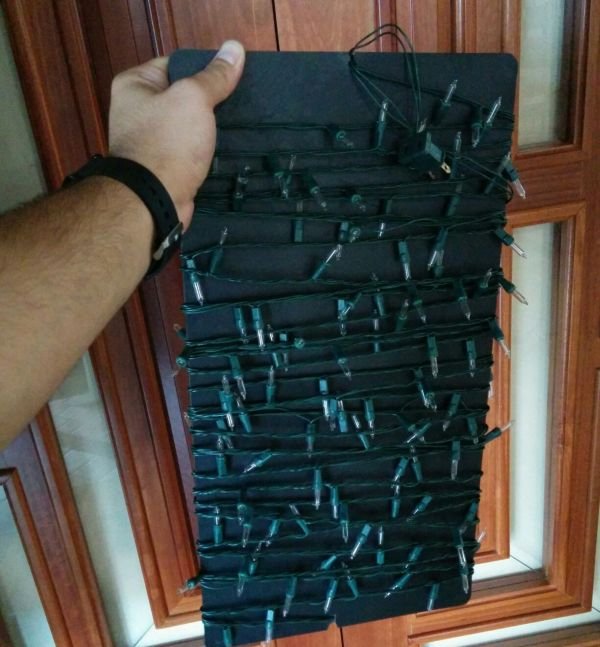 Since you will have so much to do already, ensure that the strings of light are checked well in time. Test each and every strand to be sure, and replace the dead bulbs with new ones. Once the testing is done, ensure you keep the bulbs and fuses at the same place. In order to make life really easy wrap them around card board pieces, to enable easy installation and freedom from entangling.
6. Set your cleaning priorities
You might be in shock after looking at your things to-do list. The intention to clean your home is a good one, and believe us it is not so bad. It can be said without a doubt that an uncluttered home will impress your guests more than a cluttered one. Implement a handy tip, before you actually start the cleaning, grab a laundry basket and pick up all the stuff that belongs elsewhere. Start with the most cluttered room and always execute one room at a time.
7. Pick and choose your decorations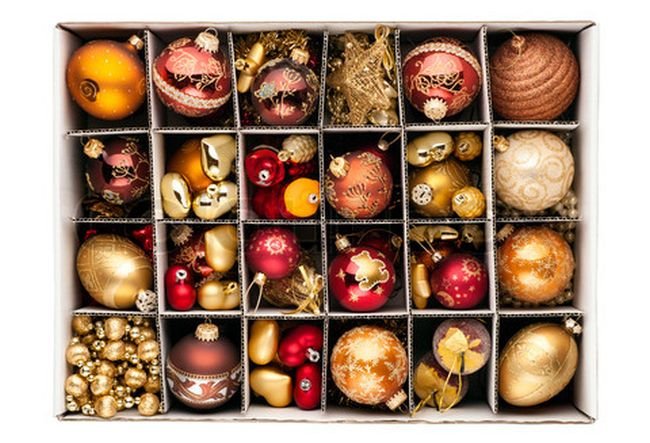 Just because you have boxes full of decorations, does not imply that each one of them have to go up too. Pick and choose them this year, and use the leftovers next year. This is also a good opportunity to donate some decorations to the less privileged.
8. Make some space in the kitchen
Holidays mean the kitchen goes into an overload mode. In order to whip up all the holiday treats remove the clutter in the kitchen too. Fill a box with all the paraphernalia and move it in the storage. And while you are at it, remember to purge your refrigerator too. Any extra space in the fridge is always welcome.
9. Do some Santa Savings
Although Christmas comes once a year, don't let it leave behind a long credit card bill that lingers on till the summer. The grocery budget goes for a spin under the supplies for holiday treats. Most families do not realize the burden that a single day of celebration actually puts on them. Be prepared for the spending spree with a Christmas budget this year. Make a budget that allocates funds under different headings and keeps a track on them too. Be very clear about your financial limit and do not dwell in any make believe financial fuzziness. Reward yourself with a debt free Christmas this year.