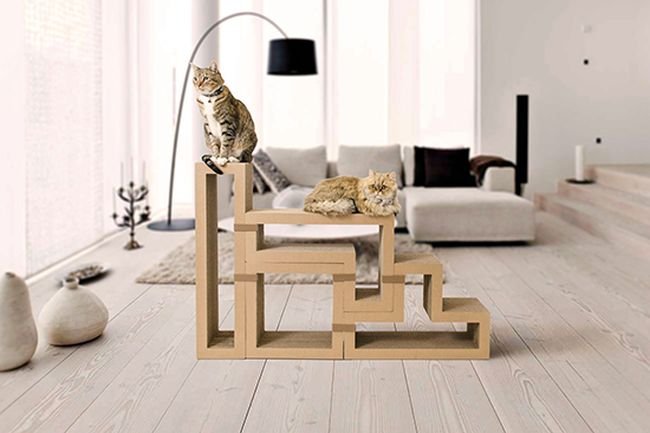 Cats love action and are most happy in homes that provide them with a rich environment. Most of their time is spent in playing, hiding, scratching or napping.
Katris has designed a new modular system that will get rid of the boredom in a cat's life. Made entirely out of recycled cardboard, it has no printers ink or toxic glue that could harm your feline best friend.
The purpose of these recycled cardboards is to enable the cat owner to build a unit that will keep the cat happy and occupied. Cats have a natural affinity towards cardboard boxes, and can spend hours sharpening their claws on them. The furniture units can be assembled in number of ways, and the final design depends entirely on the imagination of the cat owner.
And don't worry about it's durability, the unit can handle the weight of multiple cats and even the body weight of an average human. Users also get a graphics page that gives a brief outline on how to assemble the Katris. You have a choice between keeping it simple or stacking them tall. The unit can be placed in the middle of the living room, or even stacked next to a wall.
And there is no hard and fast rule whatsoever – design as you please and assemble as your heart's desire. The package comes with dual clips in order to secure two separate units. Once you are done playing the role of an interior designer for the feline world, sprinkle the organic catnip on it, in order to send an invitation to the cats to explore.
No two cats are similar and all of them have their own unique needs. The Katris looks stylish and is a great idea for cats with different temperaments. Place it next to the sofa and they will start using it as stairs to climb on to you.
Users can chooses from five different categories of Katris, namely , I, Z, T, O and L. When you order the Katris you can be fully assured of the content being safe, non-toxic and made entirely from recycled cardboard.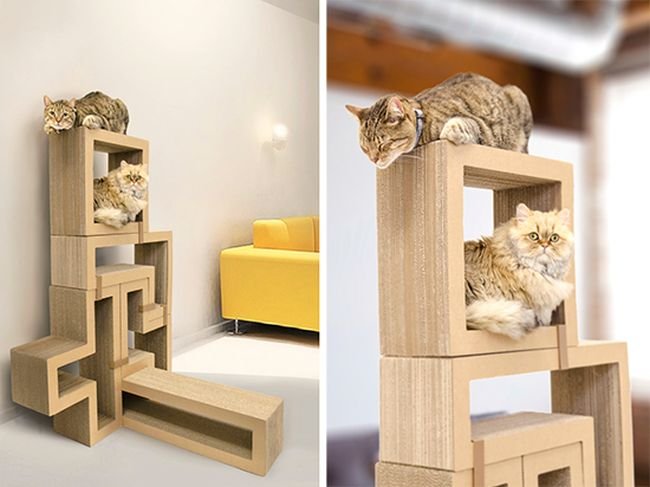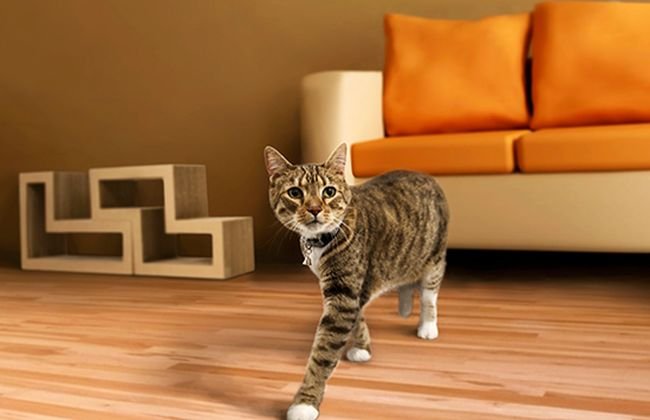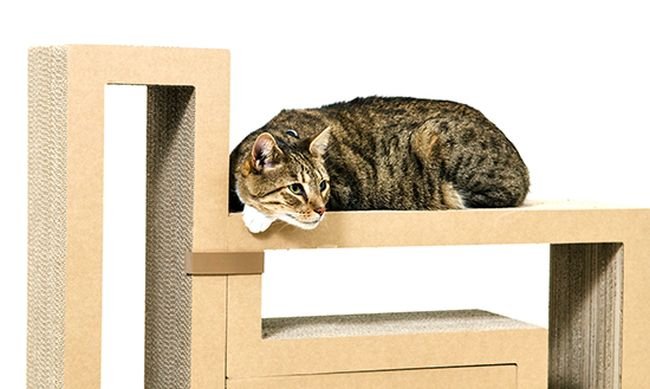 Thanksgiving is just around the corner, and if you haven't ordered a gift for your pet as yet, place an order now.
Buy – $49.95
Via : Hauspanther