For the uninitiated, a zeer pot is a device for evaporative cooling that keeps your veggies fresh for a time period of at least two weeks. Prevalent in many rural areas in Middle East and Africa, the ingenious contrived appliance fits two pots with one inside the other. These preferably terracotta-made containers have a filling of wet sand between them – which allows the inner pot to be cool by virtue of the protective thermal mass of sand.
In essence, when a zeer pot is kept in a strategic shaded place, the soft breezes traversing through the space causes the evaporation of the water (from the wet sand) to chill the outer surface of the container. As expected, a constant wind flow is more preferable (like from cooling fans), with motional air's capacity to lower the temperature of the inner pot to a substantially low level of 4 degrees Centigrade (or 40 degrees Fahrenheit).
The 'natural' tendencies of the zeer pot indeed makes it a sustainable, low impact appliance that eschews any direct requirement of electricity in contrast to a conventional refrigerator. And, the best part is – you make your very own advanced zeer pot, courtesy of Instructables user Berkana.
Anyhow, before starting out with the project, you should understand the objective of the endeavor is to make an efficient zeer pot, as opposed to a low-cost but lacking-in-quality specimen. To that end, there are variety of materials and tools needed for the DIY enterprise, which includes – unglazed terracotta pots, heavy duty planter caddy (for the base), silicone sealant, glass pot lid, sandpapers, sand and even a refrigerator thermometer.
Our resourceful DIYer has also noted that both direct sunlight and high humidity can ruin the effectiveness of the home-made appliance. And since we brought up efficiency, medium sized zeer pots are always more effective than a large singular zeer pot due to the physical ratio of surface area to volume.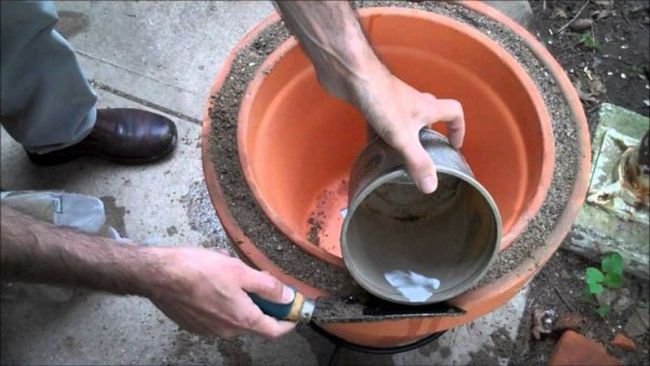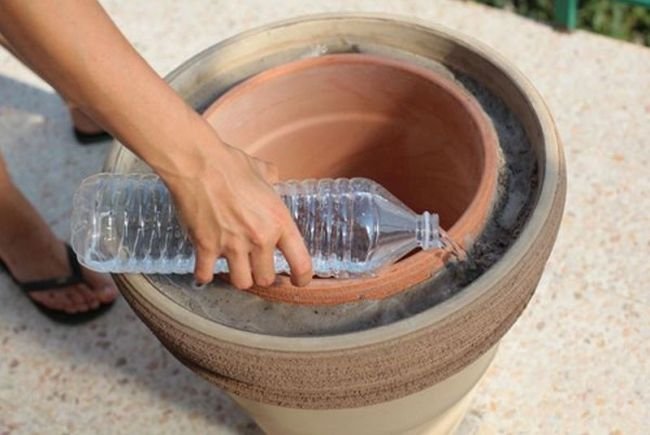 Check out the detailed step-by-step instructions from this Instructables link.