A few days ago, we talked about a speaker that 'understands' your tastes, and plays accordingly. And now things have taken a more practical route, with an autonomous air conditioner that comprehends your monetary constraints, and saves your energy bill. GE has collaborated with Quirky to unveil their Aros air conditioner, a contraption that adjusts itself to your cooling requirements.
The  smart system is based on Quirky's very own WINK app that keep an eye on the habits of the owner and other real time data. This entails a range of information – like usage pattern, the owner's energy budget and even external conditions like the weather. Furthermore, the app can also detect when you are away from home, or estimate  when you will arrive home, and accordingly adjust its cooling flow.
But the most practical feature would surely be Aros's ability to keep tabs on your budget. The app notifies you when you are reaching the limit of your energy bill. Additionally, it also allows you to control the air conditioner on a remote basis from your choice of any smart mobile device.
Now coming to the scope of hardware from software, the design of the Aros has been tailored to be installed along most window components. Moreover, it also boasts of various cooling modes, three different fan speeds and an easy-to-clean filter. When translated to solid figures, the 8,000 BTU appliance has the capacity to cool up to 350 sq ft of area in an optimized manner.
So, at the end of the day, it is all about combining energy budget and improved usability in a sphere of convenience. And, the good thing is – you can avail your own Aros smart conditioner from Amazon (as pre-order) for a price of $300.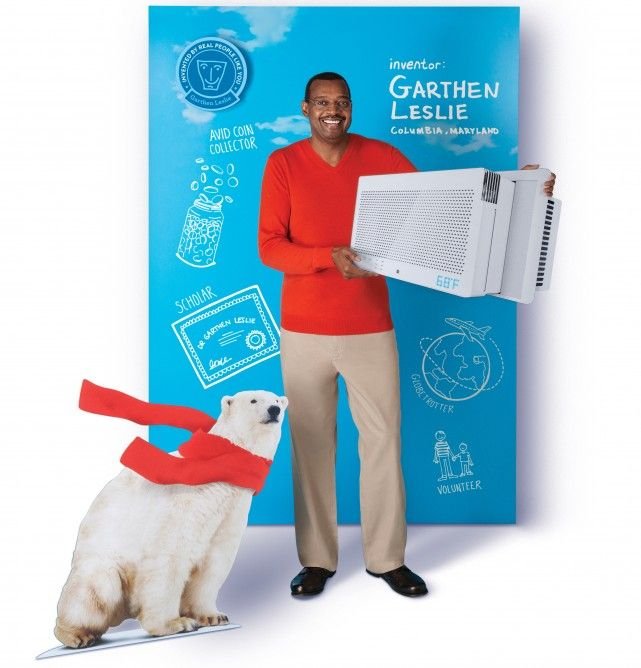 Via: Engadget