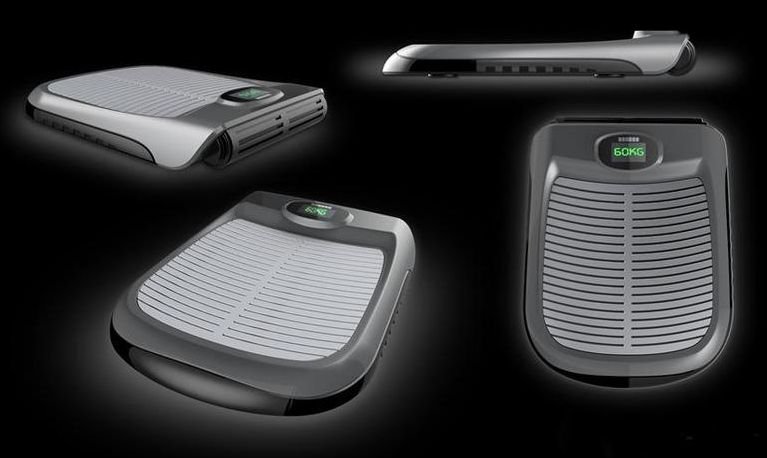 Are towels going to go extinct? Yes sirree, they most probably are! At least, that is the future the Body Dryer points to, with its essential 'no contact' credential. The inspiration behind the innovative device was borne out of the modern hygiene levels most of us conform to. In that regard, towels were simply not feasible enough with their retention of bacteria after every rub. On the other hand, the Body Dryer is designed solely to dry off water from the exterior parts of our bodies without coming in tangible contact with us.
The design of the device is similar to a bathroom scale, which on many levels was presumably intentional to give it a familiar feel. Consequently, the drying air comes from beneath, while you comfortably stand on the contrivance after a session of bathing. The water is touted to be 'gently' pushed off just after 30 seconds of action, with the advantage of optional hot or cold air as your mood and micro climate dictates.
The beneficial ambit however doesn't stop with just the simplistic working mechanism. There is a conscientious side to the usability factor, with the Body Dryer's potential to reduce the quantity of laundry cleaning required by commercial enterprises like gyms, hotel bathrooms and training academies. Moreover, on a more personalized level, the drying device can seriously come in handy as an accessible bathroom accessory for elderly people and differently enabled people.
So, if you are sufficiently interested, the Body Dryer is currently going through its Indiegogo crowd funded campaign with a regular pledge of $150 for each appliance.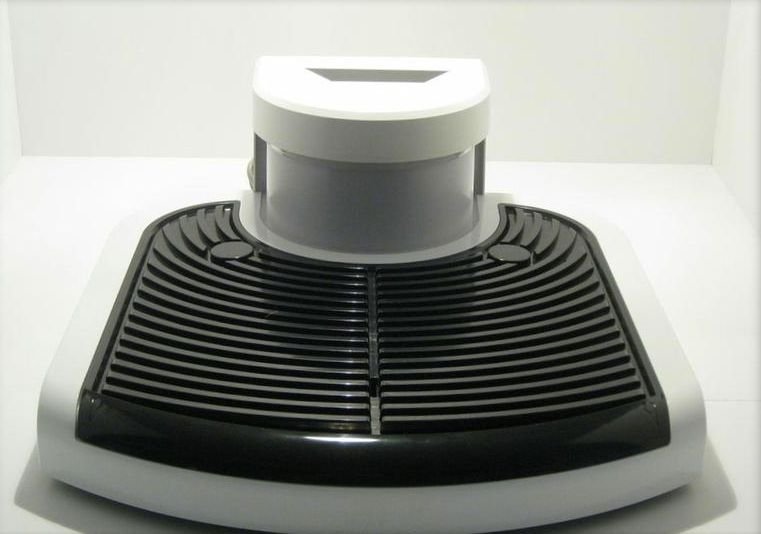 Via: CNet