When you are in college, life always seems to be going through a fast motion. Unfortunately, your clean laundry always doesn't keep up with such exhilarating lifestyles. In fact, according to designers Clémence Germain and Léonard Gringné, around a whopping 75 percent of college students admit that they are in perpetual need of clean undies. Considering this magnitude of daily laundry-related predicaments, the duo has conceptualized the Bulbe, a simple contraption for washing your underwear and t-shirts quickly and economically.
Bridging the gap between machine washing and hand washing, the Bulbe is shaped like a compact bucket with around 1.5 kg (3.3 lbs) capacity. And once we peek inside this bucket, we can make out a multi-segmented basket with perforations that snugly fits in your small laundry load, and cleans/rinses it in an efficient manner.
The greatest advantage of the Bulbe is arguably its portability. You can easily keep the washing machine inside your dormitory bathroom, while water can be accessed from sinks and even showers. In other words, the contrivance is tailor-made for the generally fast-paced yet spatially cramped campus life.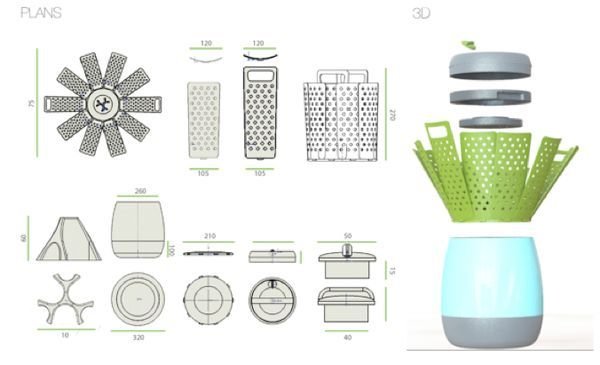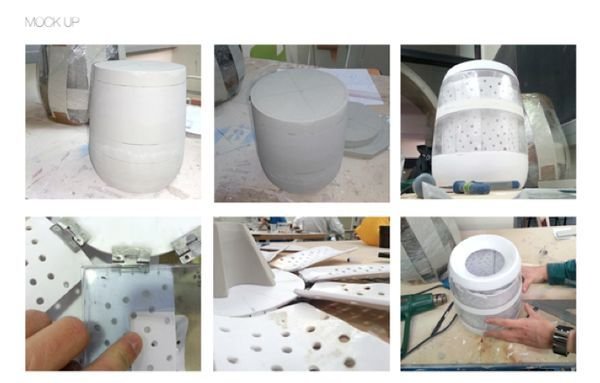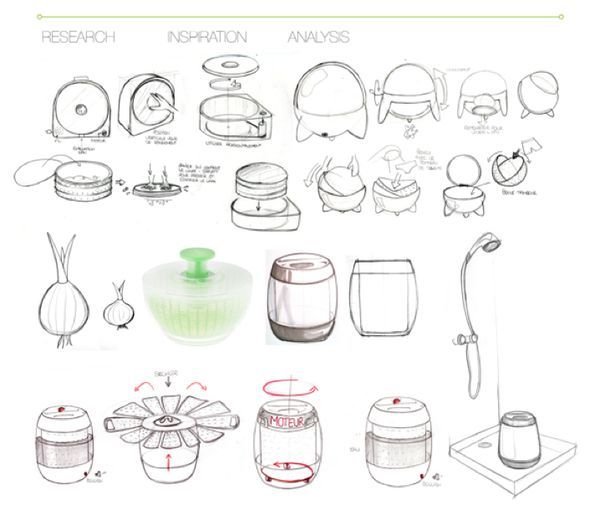 Via: Yankodesign